(our girlie girl's 1st thanksgiving!)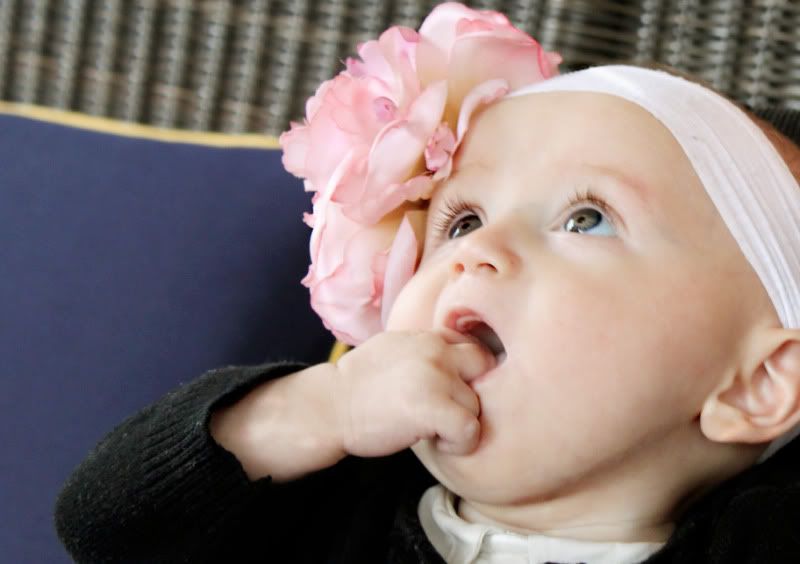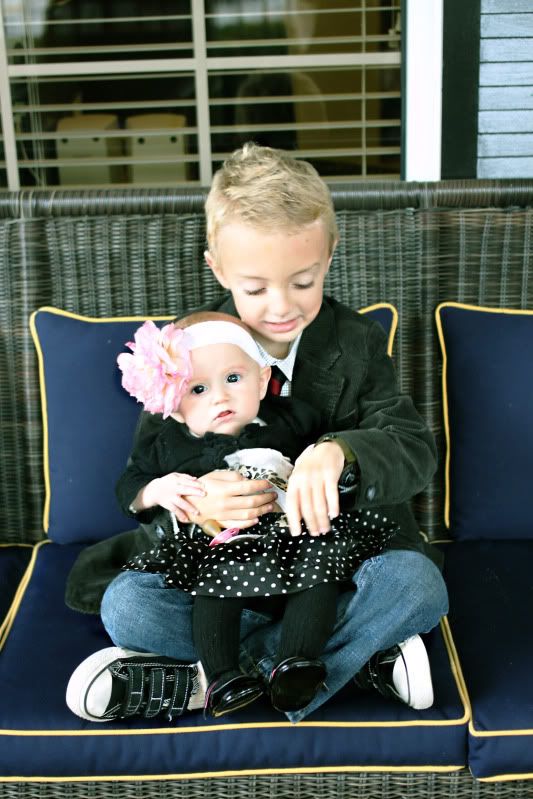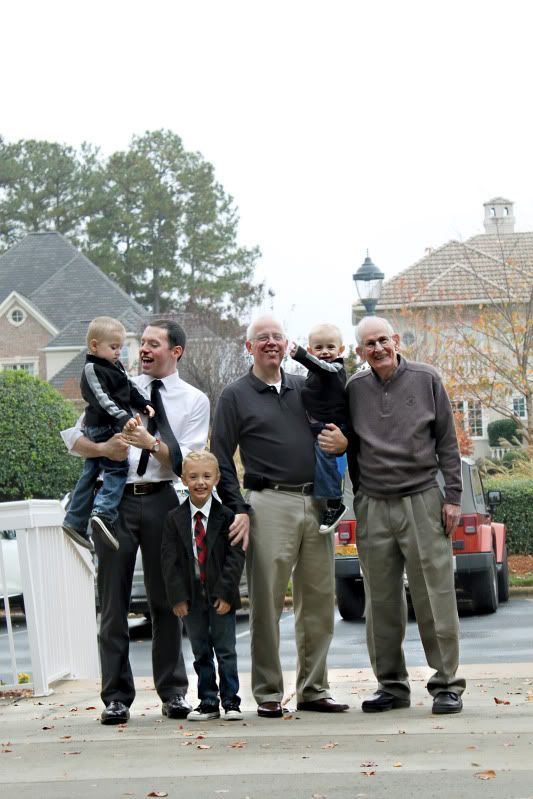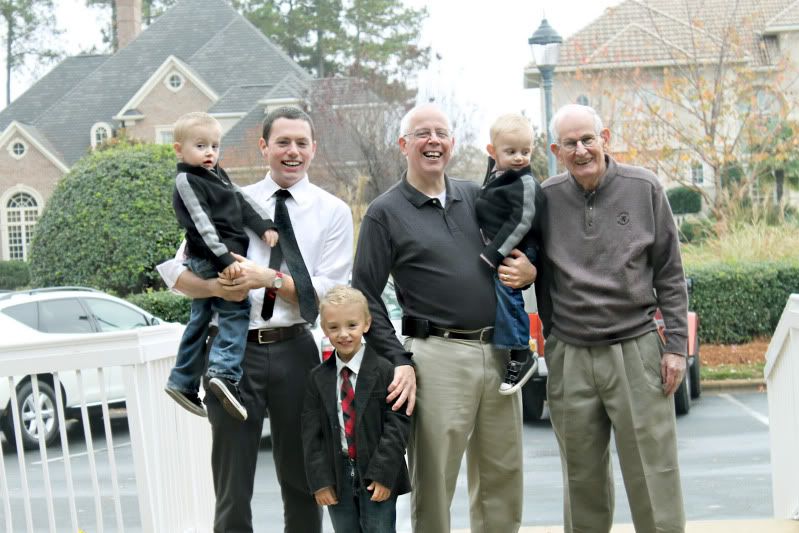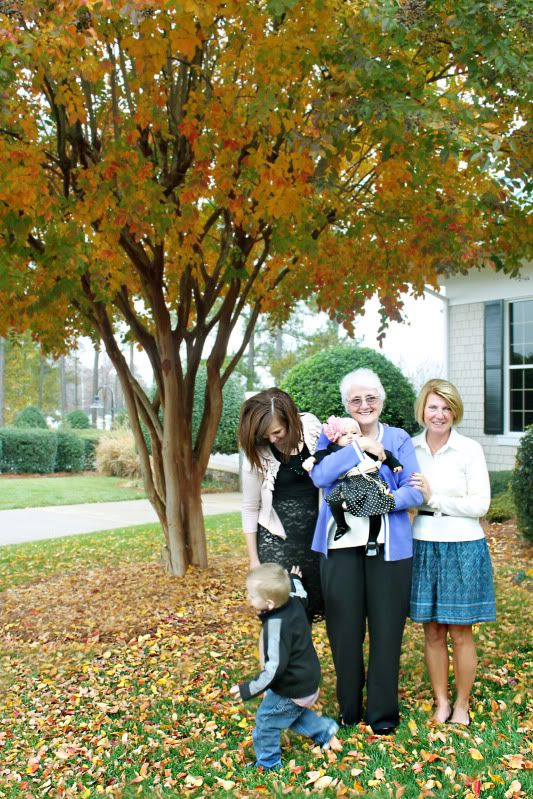 Well, we are home.
but things wont be slowing down for a while. busy busy.

Our trip to North Carolina was nice.
seeing family is always a real treat.
This year we broke the traditional thanksgiving mold & ate at the yacht club my parents belonged to when they lived in Charlotte.
We made a lot of memories there. It was nice to revisit the area.
The spread was out of this world!! You name it & it was there!

Amongst the sclater favorites--Artichoke heart salad, sweet potatoes, pumpkin pie, carrot cake. But I can confidently say there were over 40 sides, 3 kinds of meat, & somewhere around 15 dessert options. The chef at the club has yet to let us down. Sadly, The tummy bug had really put a holt on my plans to eat eat eat.

I am grateful that we were able to be together for this thanksgiving.
with Rod away so frequently I do not take these sweet
& precious moments together for granted.