Tonight T's soccer coaches through a pizza party
for the Screaming Eagles at an arcade.
Another season under his belt.

would you look at that bonk on mad's head--OUCH!!!....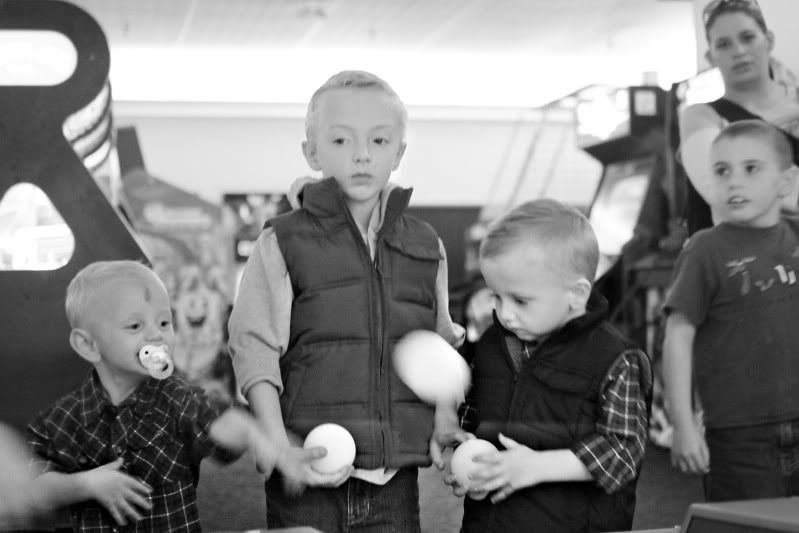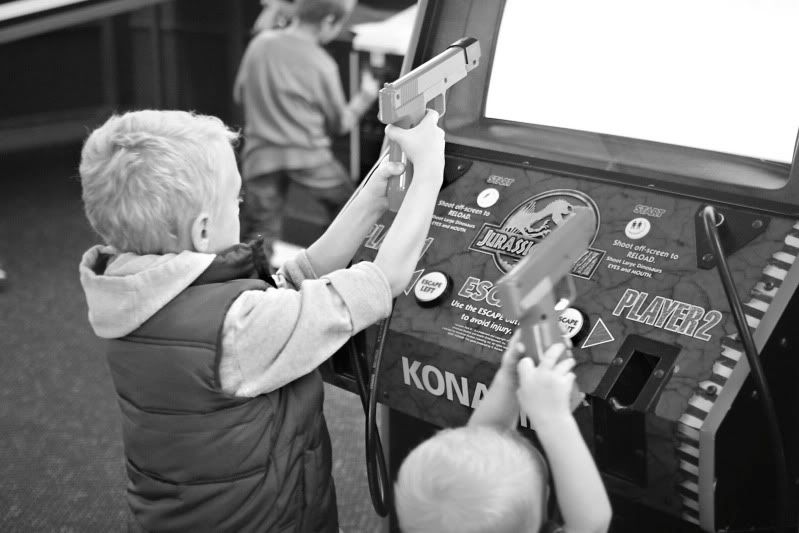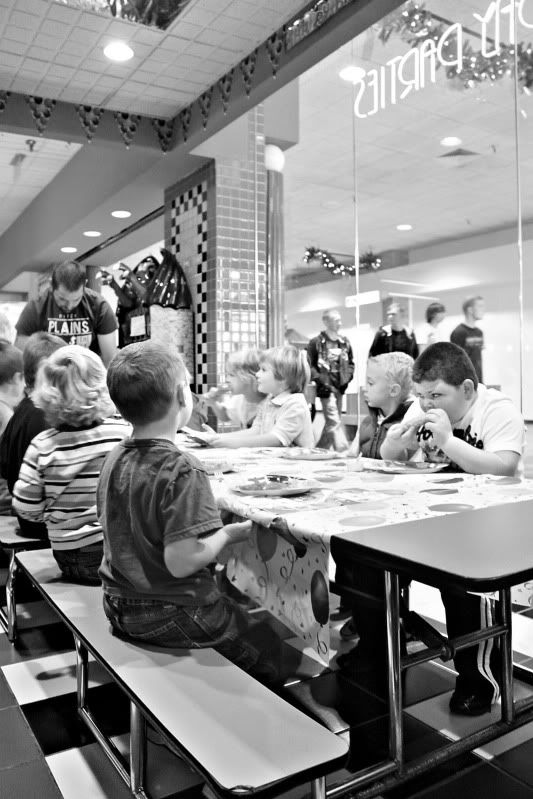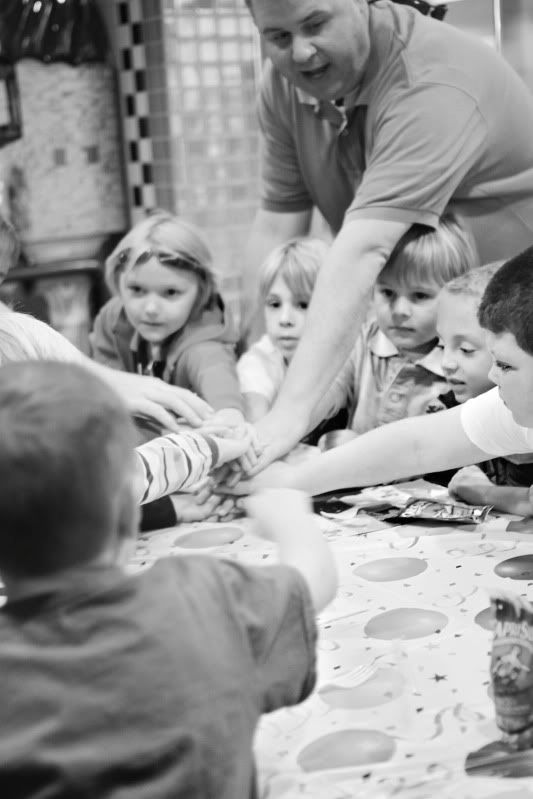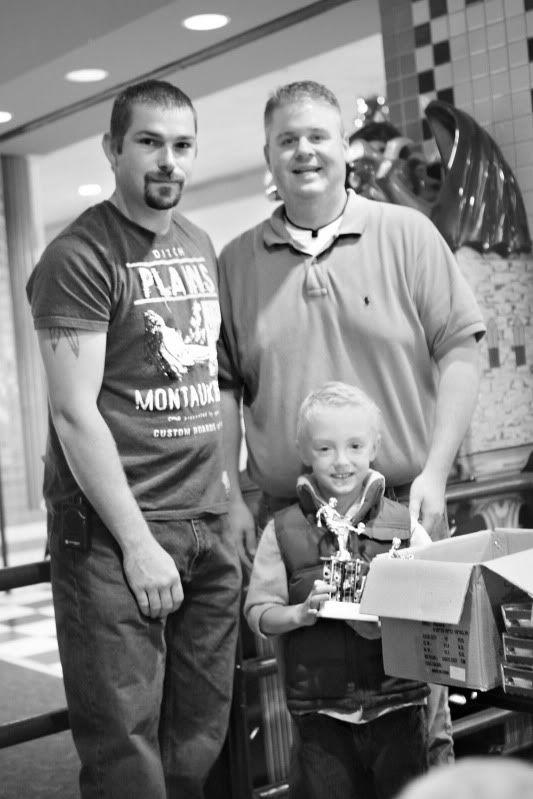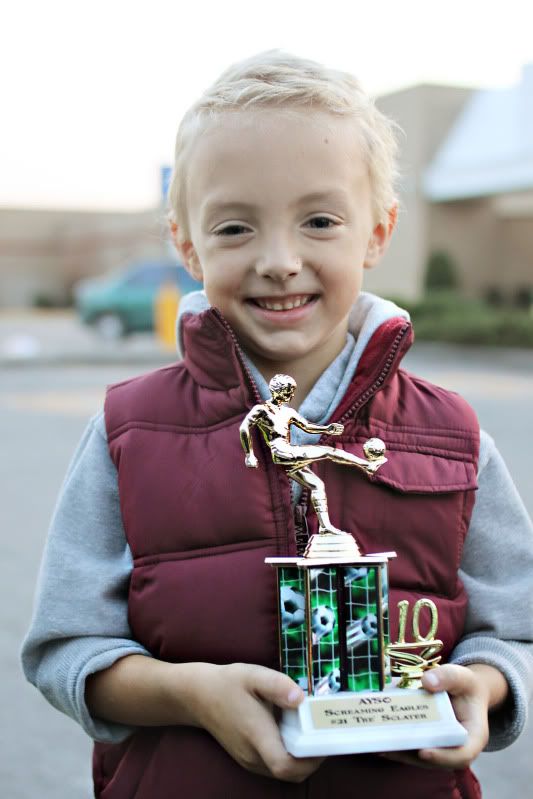 Tre was so so so so so so so so excited to get a trophy.
He took it to bed with him.
* * * * * * * *
Tre has grown up so fast.
The boy is nearly six!
C-R-A-Z-Y!
I love him dearly!