Im totaly bummed. I had the cutest darn shots of my boys snuggled on the coach watching some talking dog movie on disney & wel-p I sort-a deleted the wrong folder from my desktop. Maybe they will recreate it again for me...not likely...but a girl can dream.
Rod has nights this weekend so Rod is enjoying the last of 2011 in the ICU. The kids & I went ahead & did our 2012 wishes without the man of the house. We strung them to balloons & sent them up. The big boys surprised me. Britt said he wishes to be helpful at school with his friends. T said he wished to be a friend to someone who did not have any. We waited for the last sunset of 2011 & went out to release our balloons & wishes. 1 for each of us.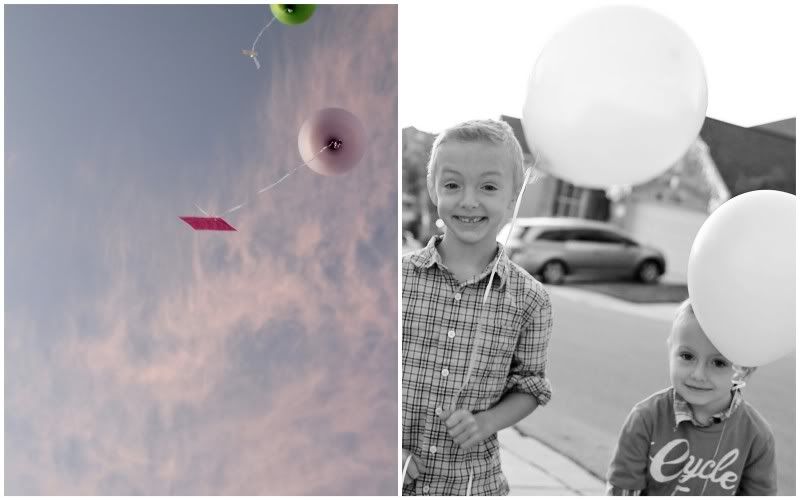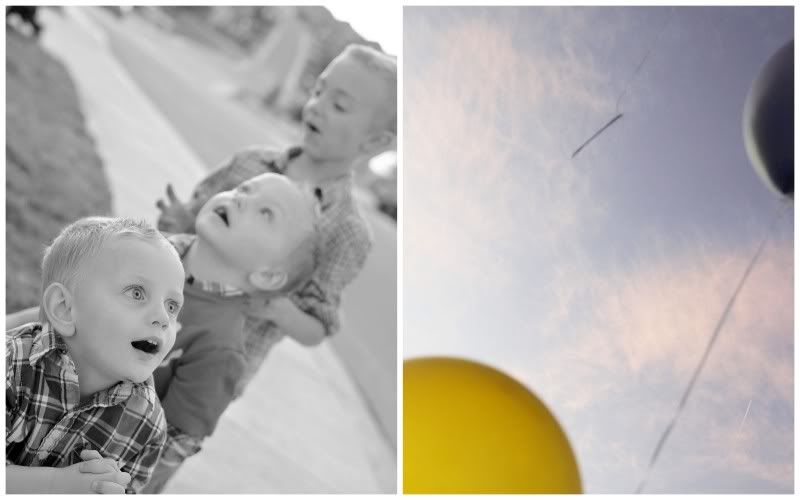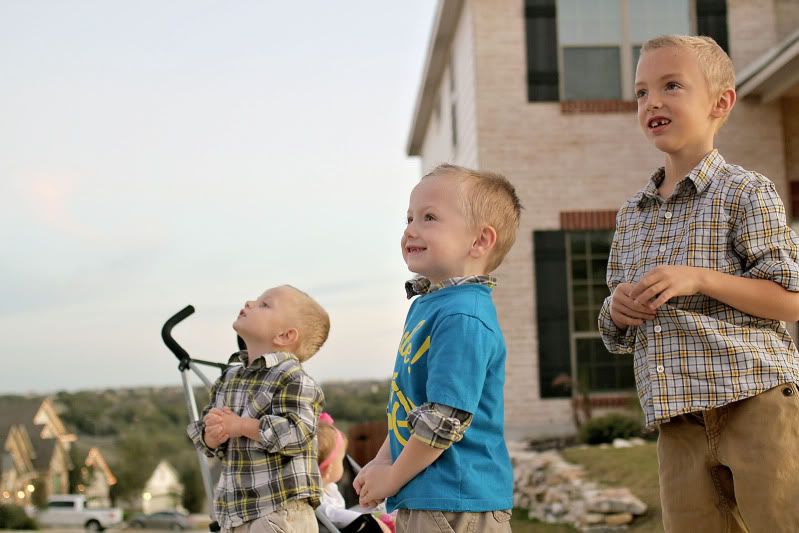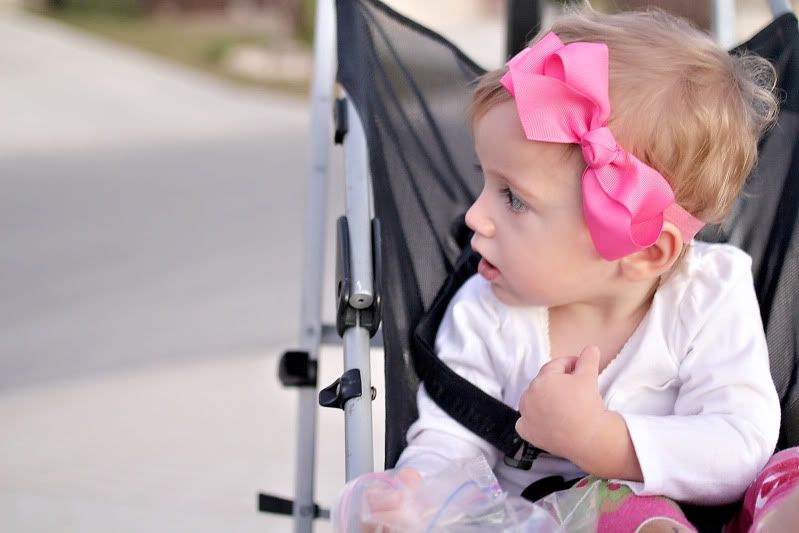 & we also wish you a
happy happy new year!
(yup its new years eve & im blogging. thats what I do when the hubs is gone
& my boys got too sleepy to stay up with me. Buts that A-OK with me..
I get to look at cute little faces while posting.)