We
cut the boys hair tonight, washed all of our 4 lovelies. Then the boys decided that they wanted Strawberry shortcakes for dinner. Yup, Dinner.
After all... beries are fruit, & you need carbs, right? & how about dairy--whipped cream anyone?
They got to work with their supervisor, Dad while I helped Presley splash & play in the tub.
The children were thrilled with their victory, as they saw it. Dessert for dinner! A little Sclater's dream come true. Maybe not my most responsible move as a mom, but sometimes its just too fun to shake things up a bit.
The meal was sweet, but the frightning storms that followed had my jaw clenched & my knees shaking! My prayers are with those who lost loved ones & homes in the night's terrible tornados.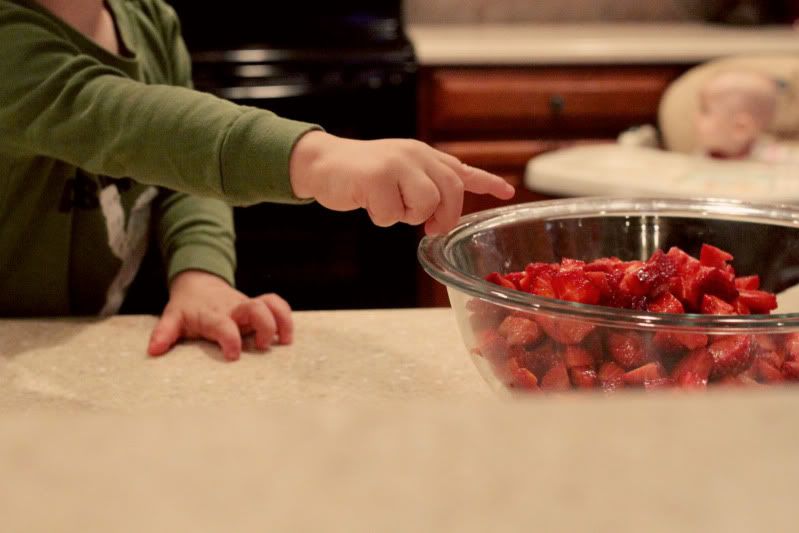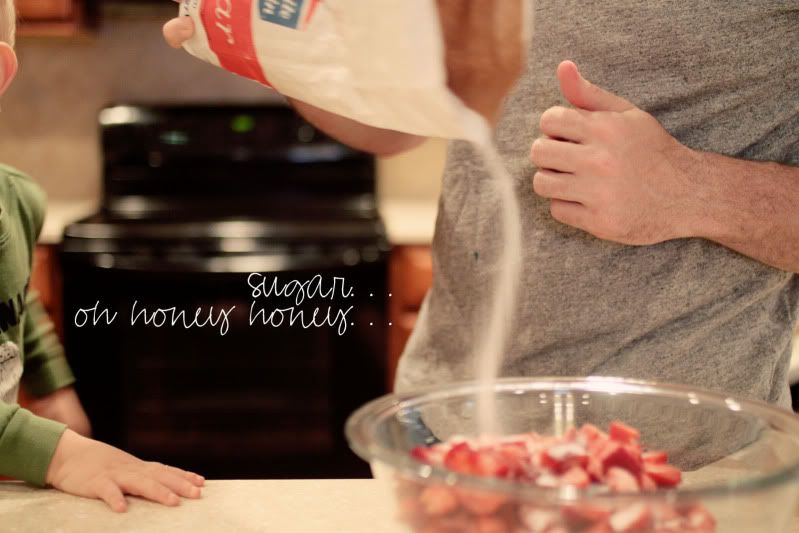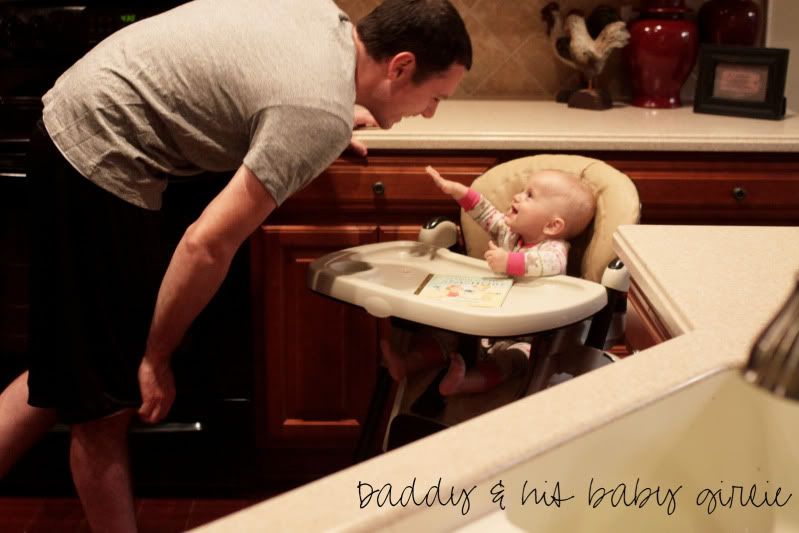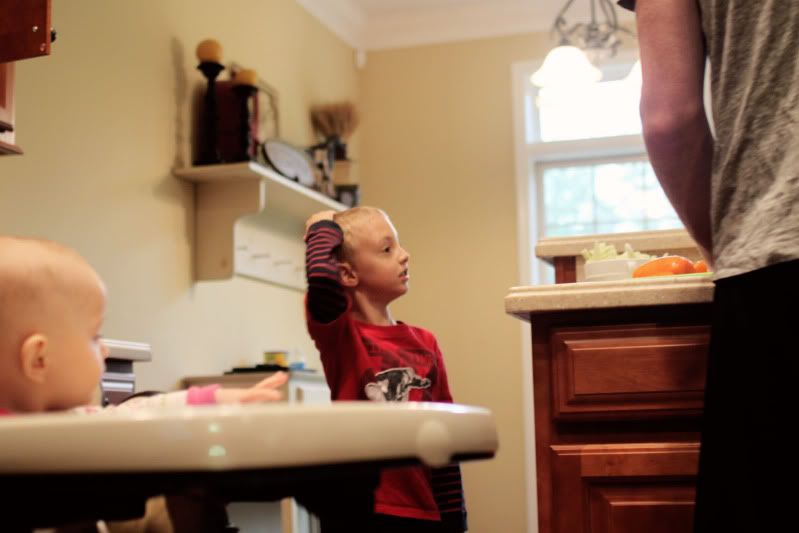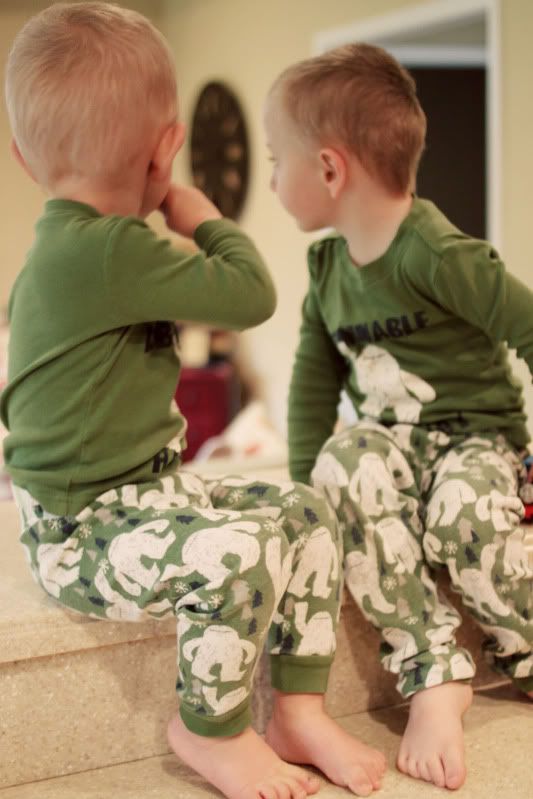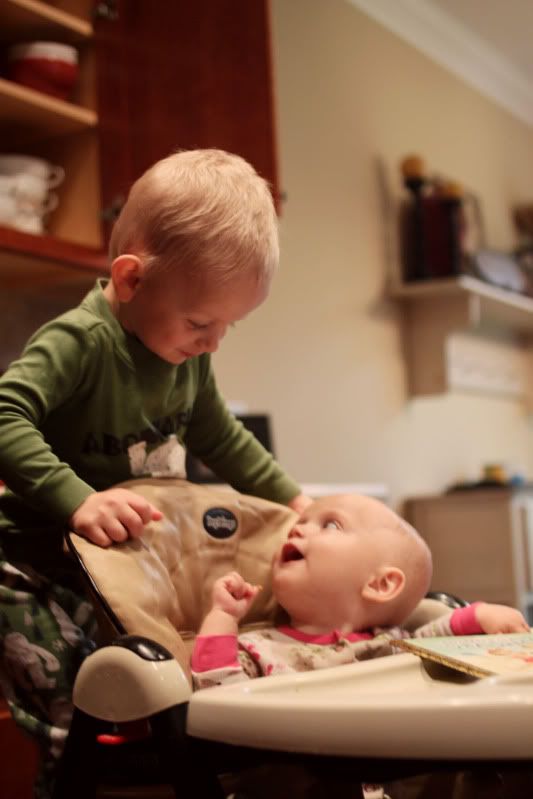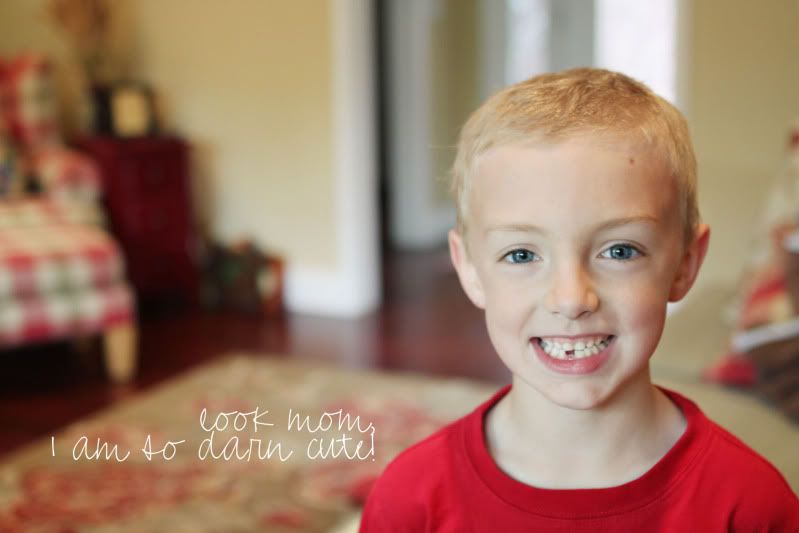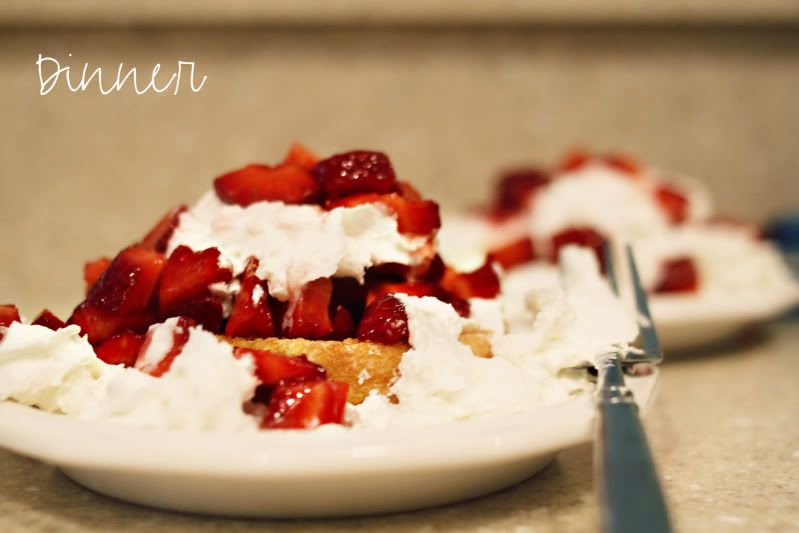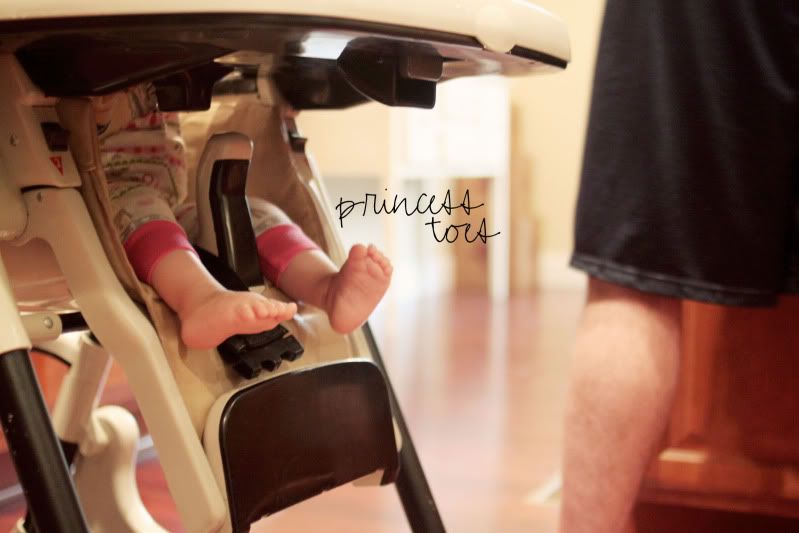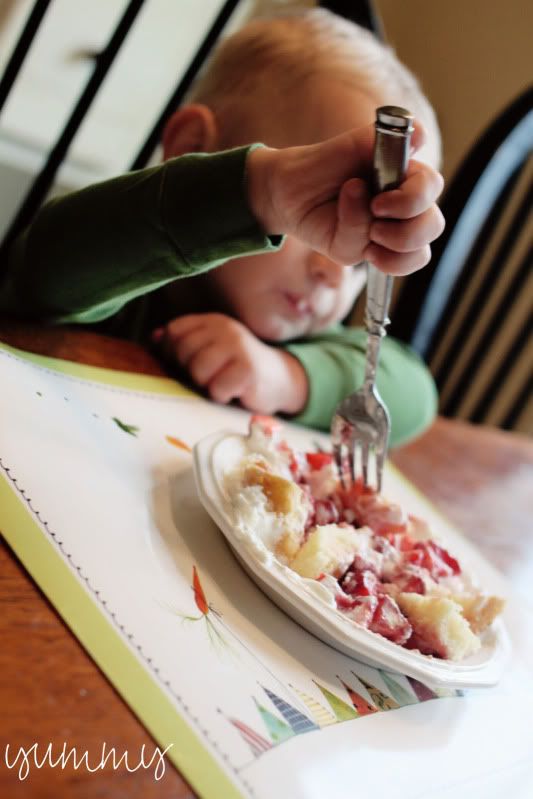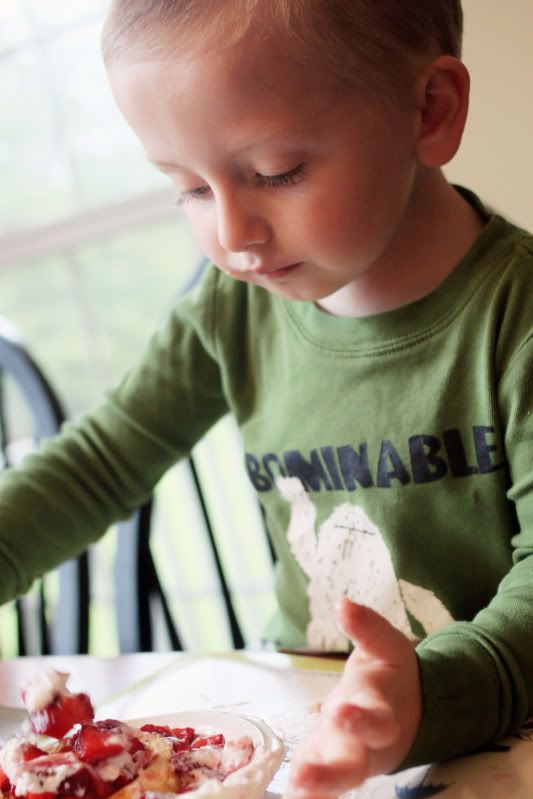 -the end-

& now the watches & warnings have expired & I can go to bed knowing my sweet ones are safe & sound.
Very grateful.