Christmas was beautiful.
family. food. sunshine.
& especially remembering the birth of our savior.

I know that we have a loving father in heaven.
He sent his son to live & die for us that we may return to
live with our beloved & merciful Heavenly Father.

I cannot imagine a better reason to celebrate.
My heart is full after this christmas season.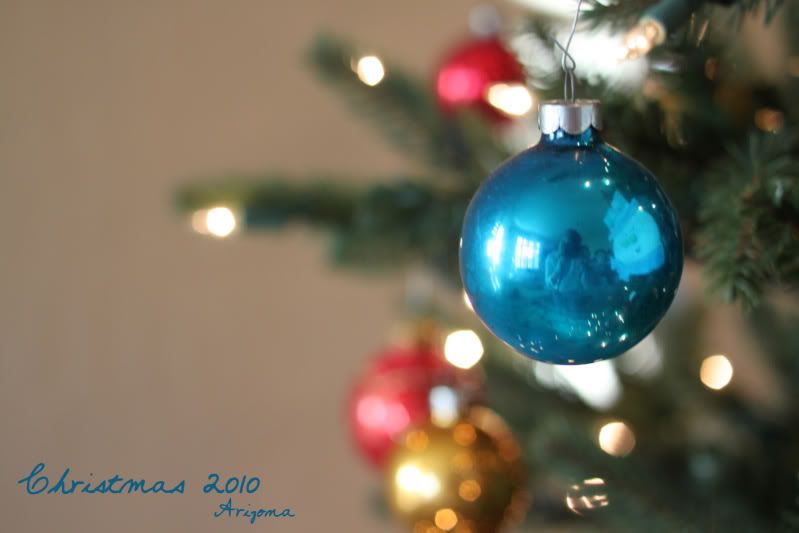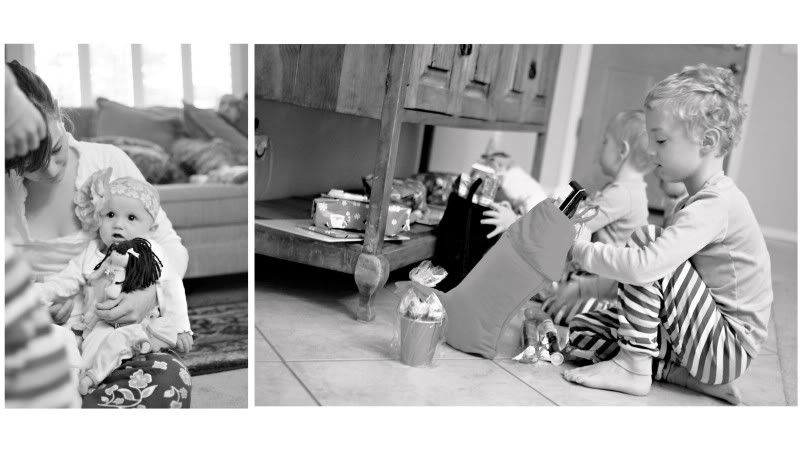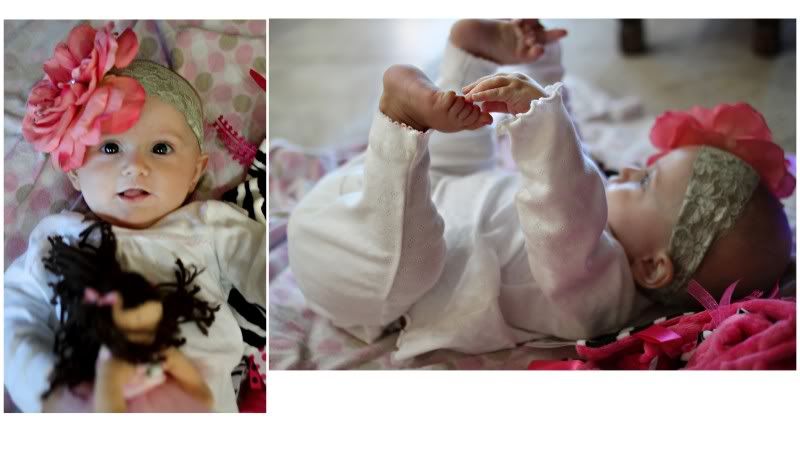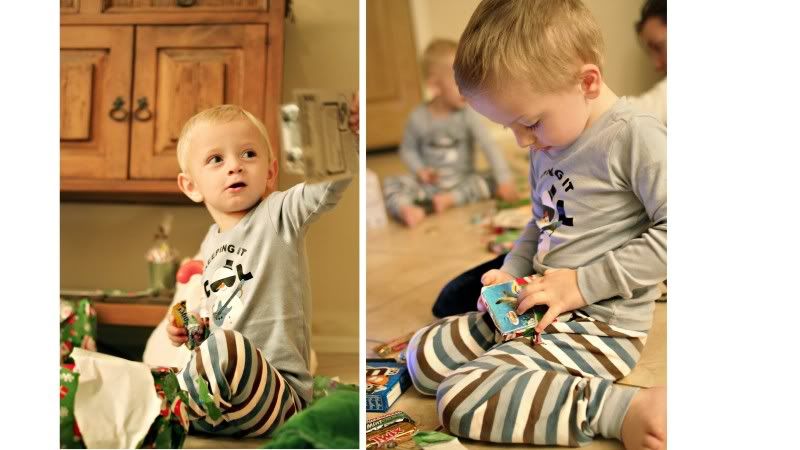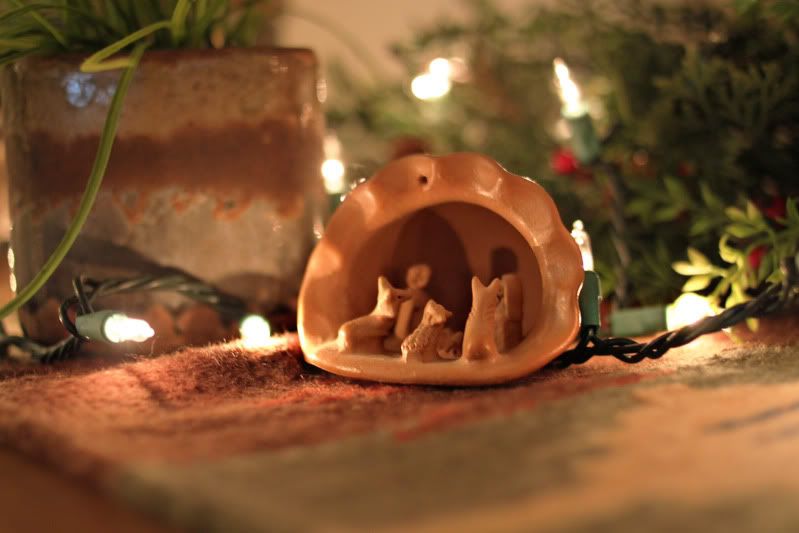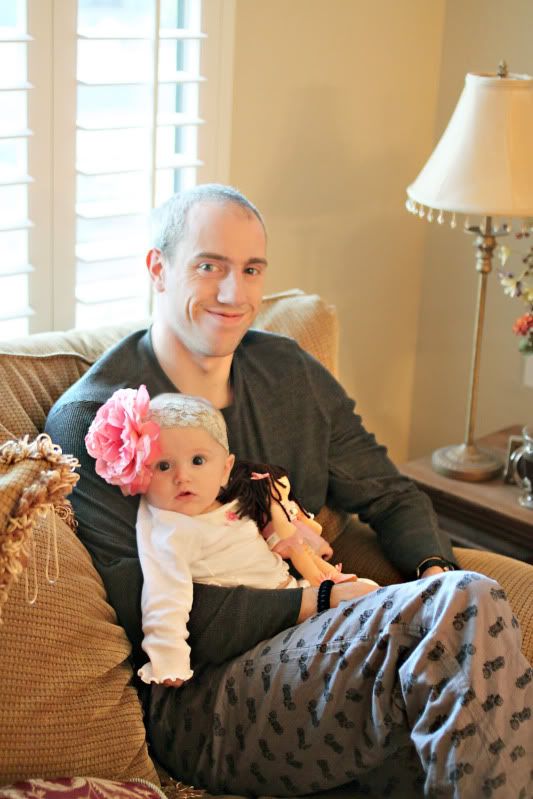 4 sweet sweet little ones this christmas.
Matching jammers for boys & Rod. Rod was such a good sport
about it. that silly santa! The boys thought it was just too neat to
Santa was very very generous this year & got T an iphone touch with movies, music & games. T has been taking pictures & videos to record
For My mother I knew just what to make her this year. A calendar with smiley faces
For weeks we have been reading to the boys from the scriptures about the birth of Jesus Christ. Rod & I had heard of a family having a birthday cake to remember the birth of the savior. We thought it was a great idea to show the children why we celebrate christmas. the next morning my mother suggested the same idea. Great minds think alike. After christmas dinner Tre read the story of the savior's birth & Britt held a photo of Mary & Jesus. We then brought out the birthday cake. I felt the spirit & Tre & Britt both seemed to understand just how special christmas is apart from presents.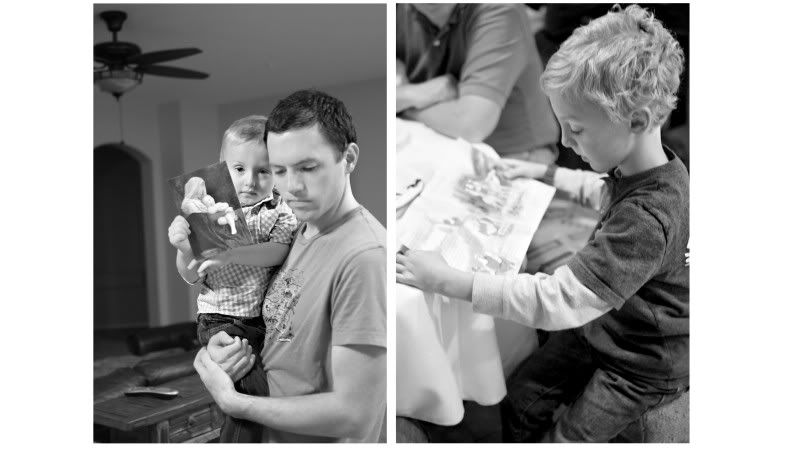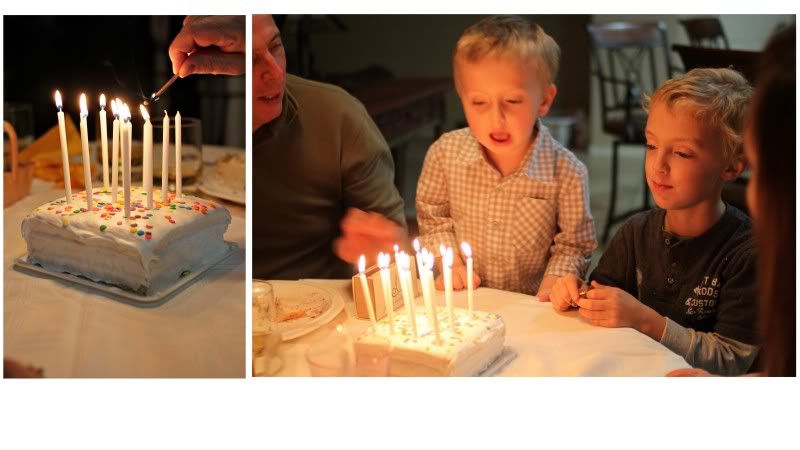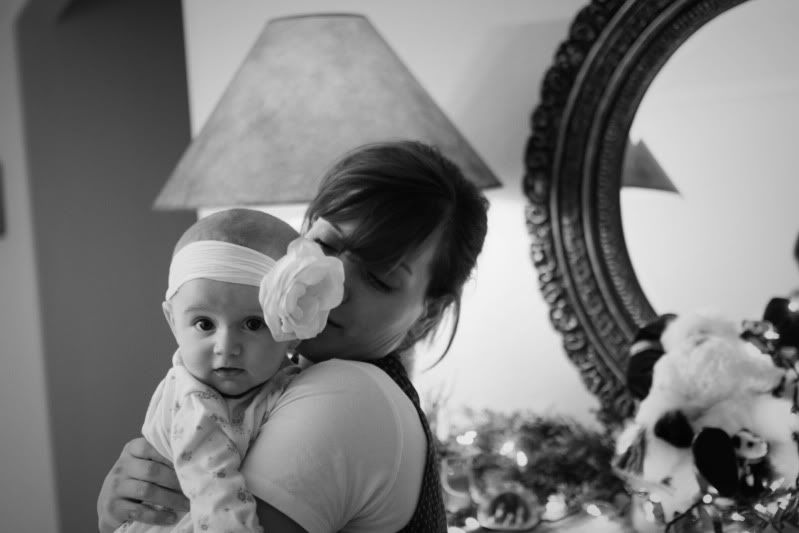 Hoping your christmas was lovely too!