We found out we were moving to Texas for residency...

Rod graduated & we survived medical school....

T graduated from Kindergarten & had to say goodbye
to the friends he spent the last 3 1/2 years with...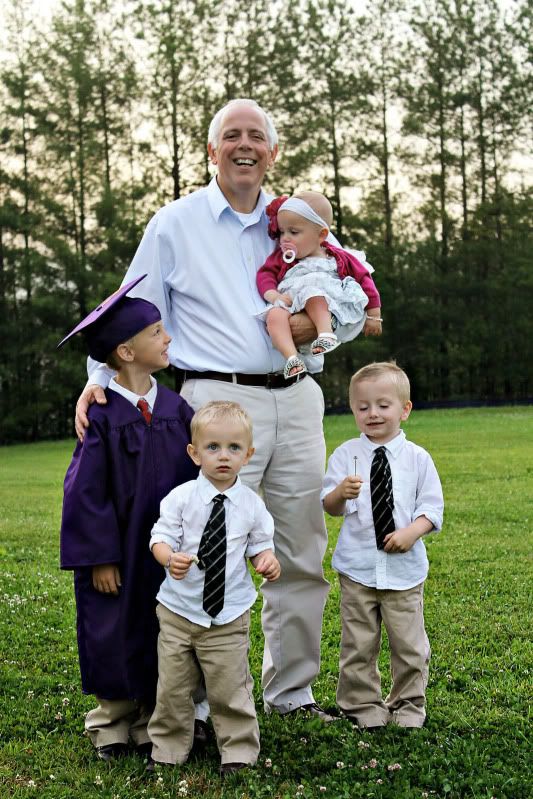 we had to say goodbye to our dear friends who became our family for 4 years...

we moved to a new house in Texas & have really enjoyed it here....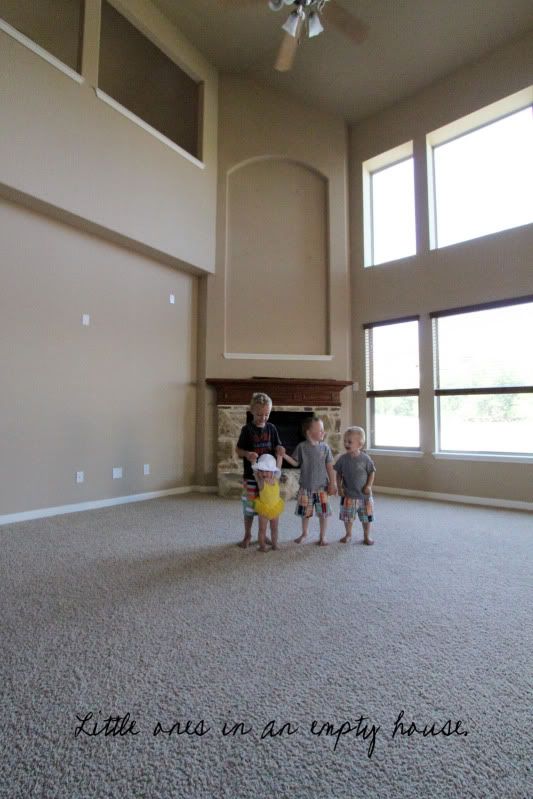 Maddox started to get help with his speach & has gone frum humming to scentences....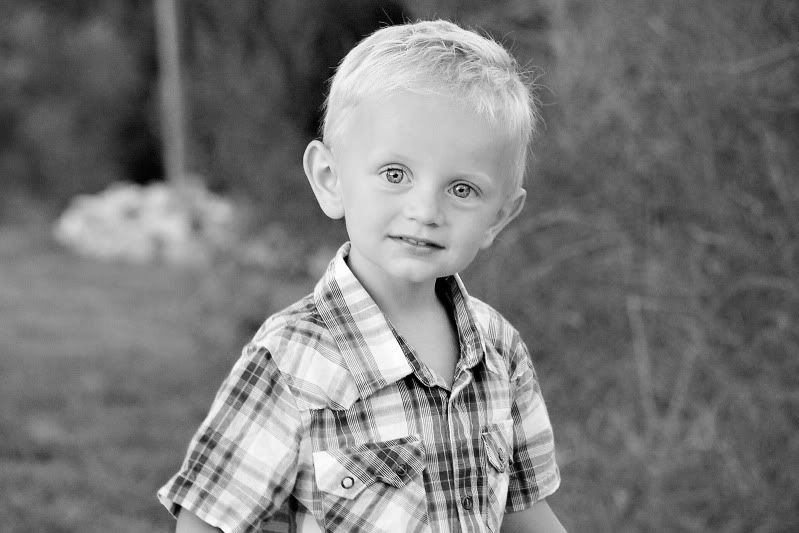 Britt started Pre-school...

We then found out that Rod got the Annestesia spot & will be staying in this great city.
Its been a busy & big year for us.
I am grateful for the many blessings given in 2011.