After 2 years of living here,
& after 100 Google searches for children museums in the area...
Who knew that there was a hidden gem in Oak Ridge Tennessee?
My mom & I packed up the boys for a fun afternoon out.
It took us 2 & 1/2 hours to get through this super fun museum!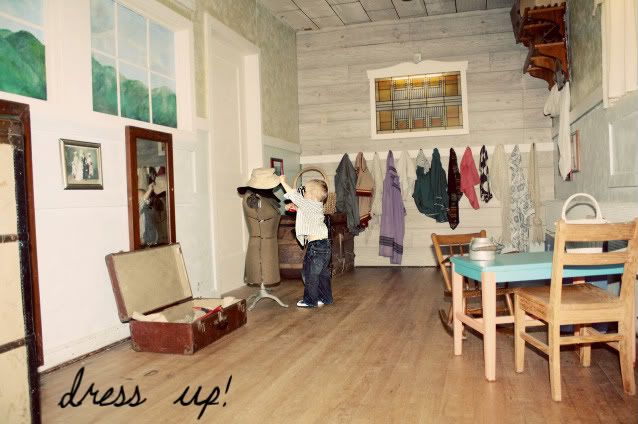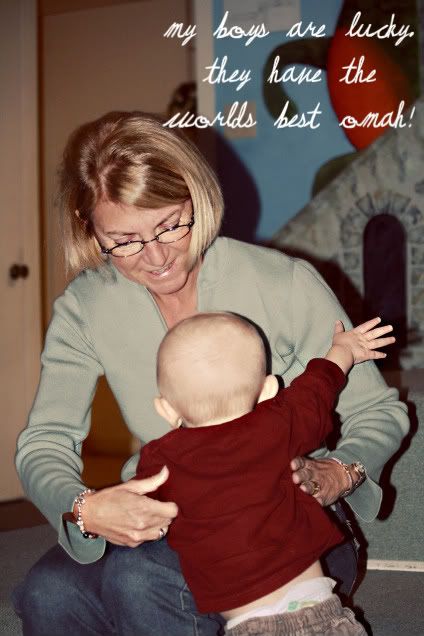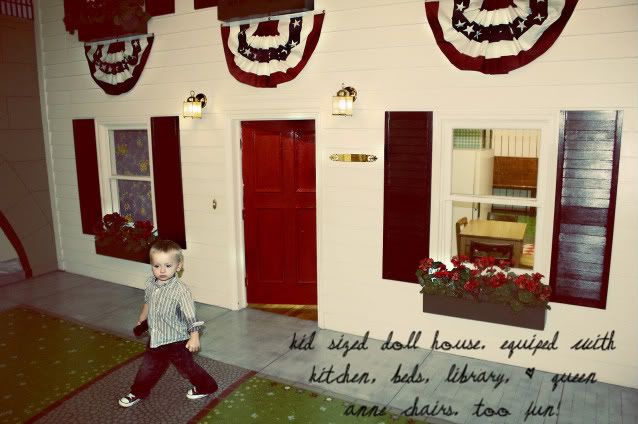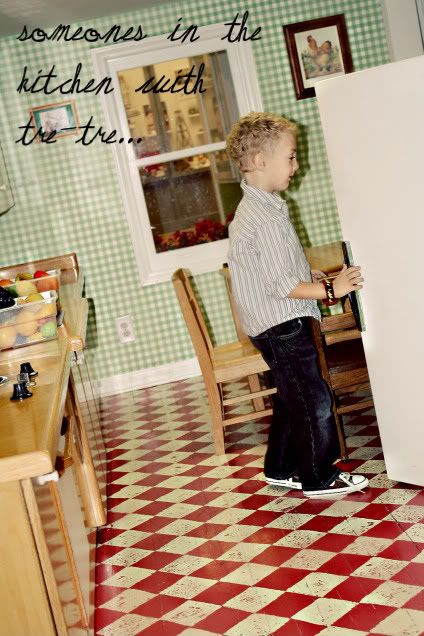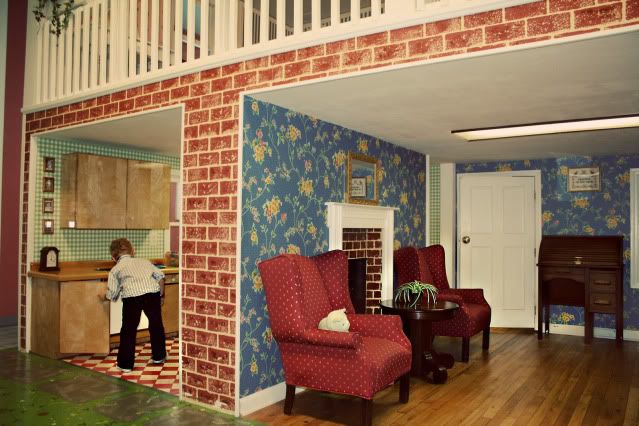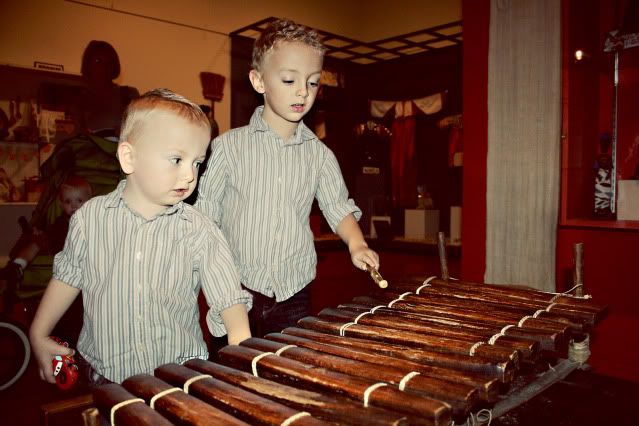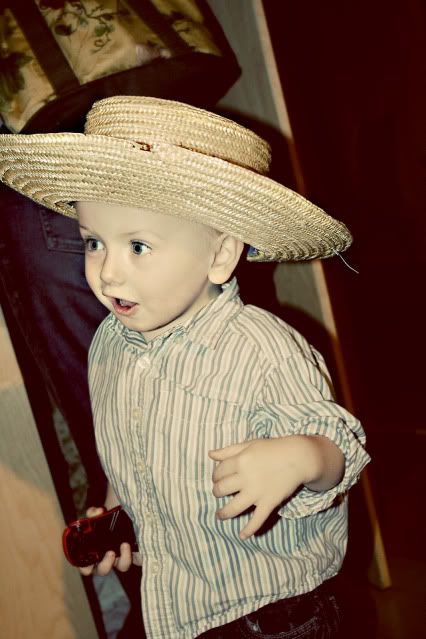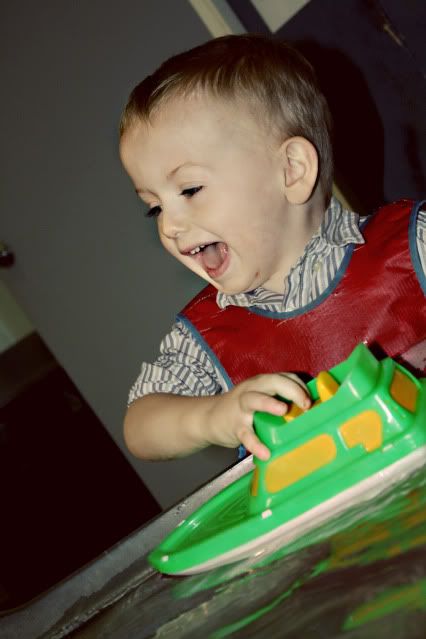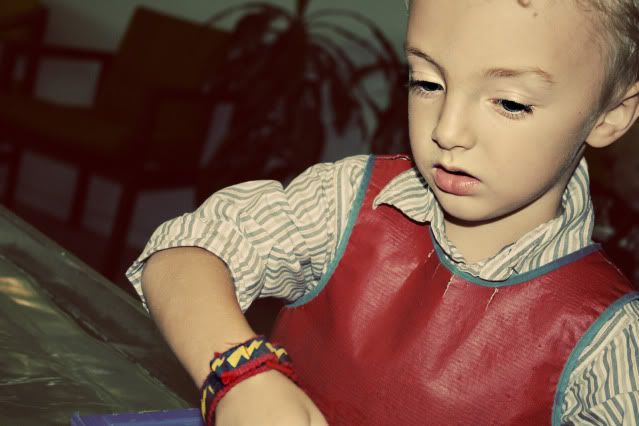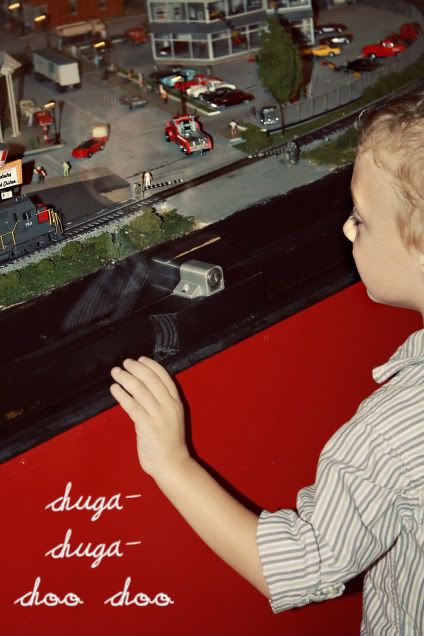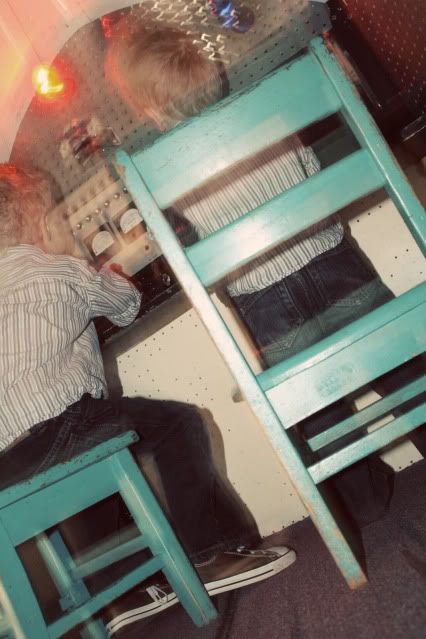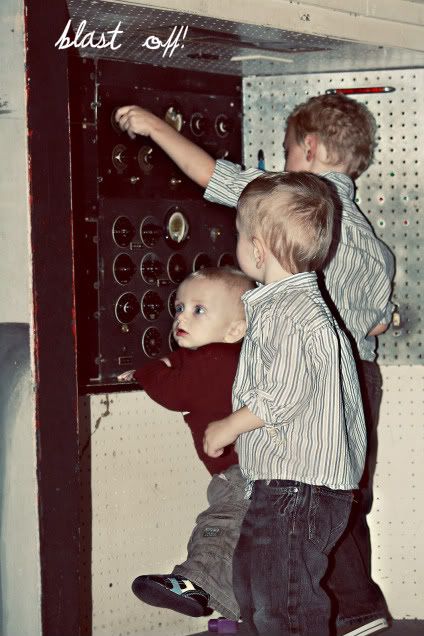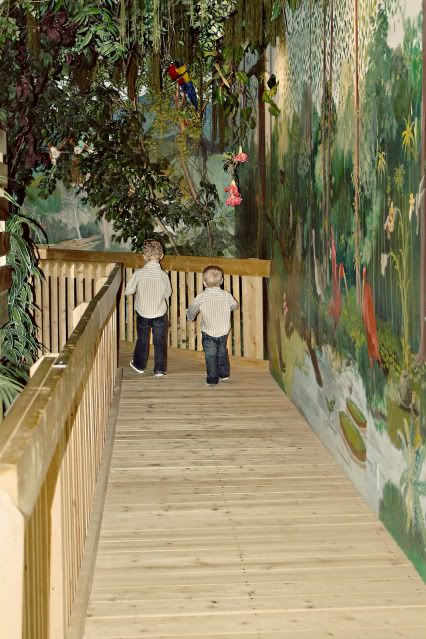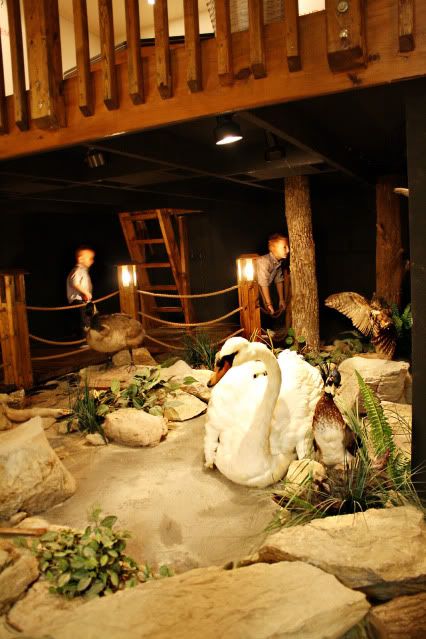 (I cant wait to go back with my local girl friends!
I just know they & the kids will LOVE this place!)
& that is not all the fun we have been having
since Omah has come to town...
we also went to Bristol & drove all around the speedway park
& race track while enjoying lights & music!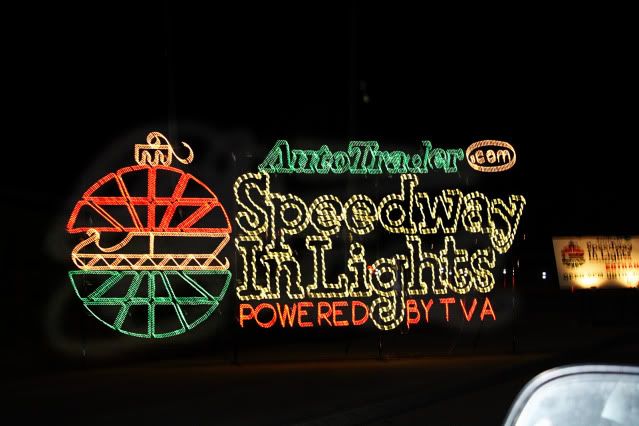 We sure miss you Rod & Dad!
Dad, Britt asks to wake up Opah in the mornings.
I think he is under the impression that you have been sleeping
the whole visit & are hiding somewhere!
We love you!