Id like to introduce to you the sweet baby Maddox BEGS to visit every single moment of every single day.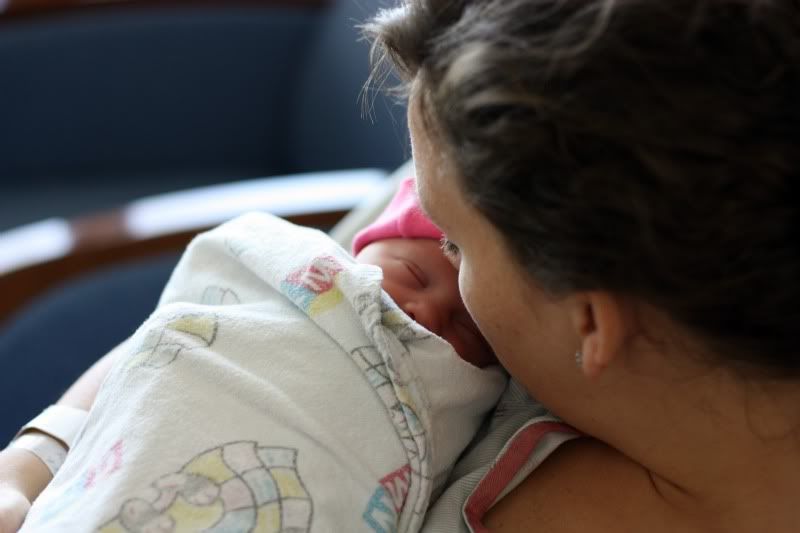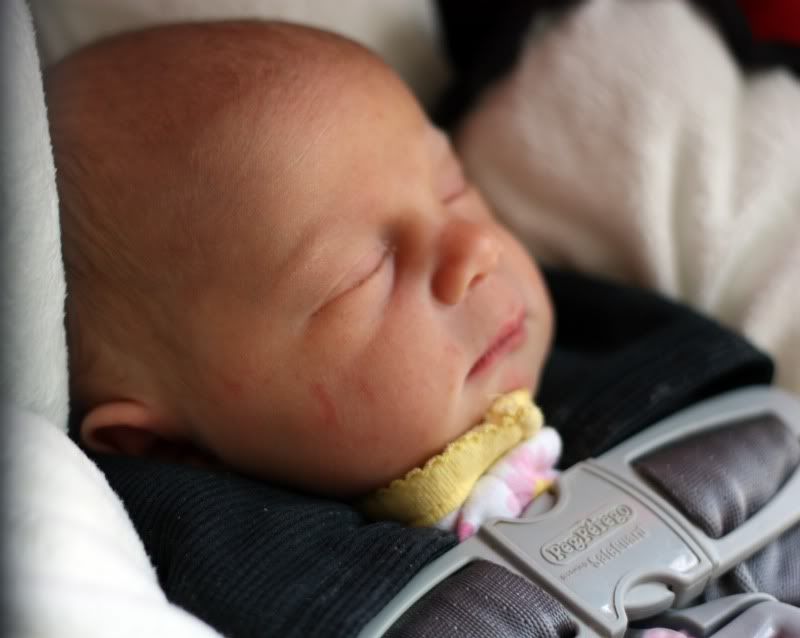 This is darling Norah Marie. My Brother & his pretty wife just welcomed their first child into the family. She makes us all smile.
We FaceTimed with baby Norah's mom & dad just a few days ago. Norah napped & we chatted & laughed about all things baby. The boys pray for Norah in our morning prayers before school. This new babe makes me think much of our other cute niece & nephew. Growing up, my brother & I were incredibly close to our cousin's Dana & Craig. we swapped houses on weekends. We made forts, made up games, made fun of each other. Most of my childhood memories have them in it. I hope my children have that...which means I need to make a huge effort to shorten the miles between us. Oddly enough...this was my new years resolution. I want my children to love their cousins the way I did! I haven't made a stride towards this yet, but Norah's birth yet again reminded me that while the boys & Presley are small I need to do much of the leg work. Its a big deal. Well, I think so.
here are some of my own cousins...who I miss dearly...along with my baby brother.