After bath, songs & prayers
& before jammies, & night night kisses.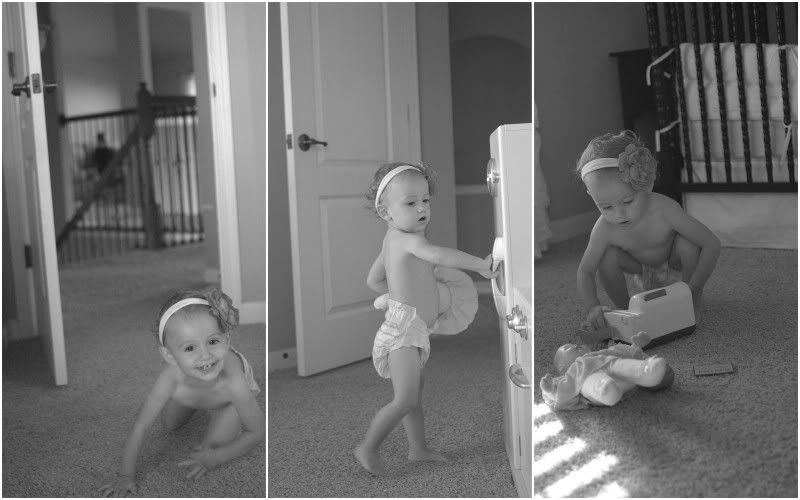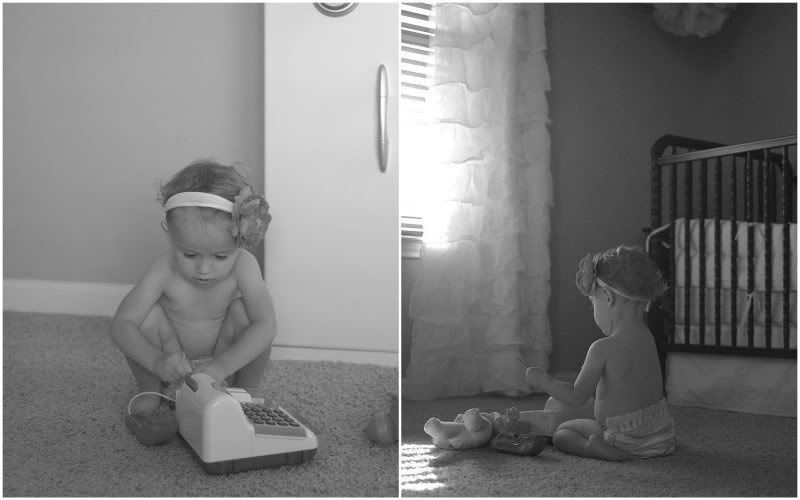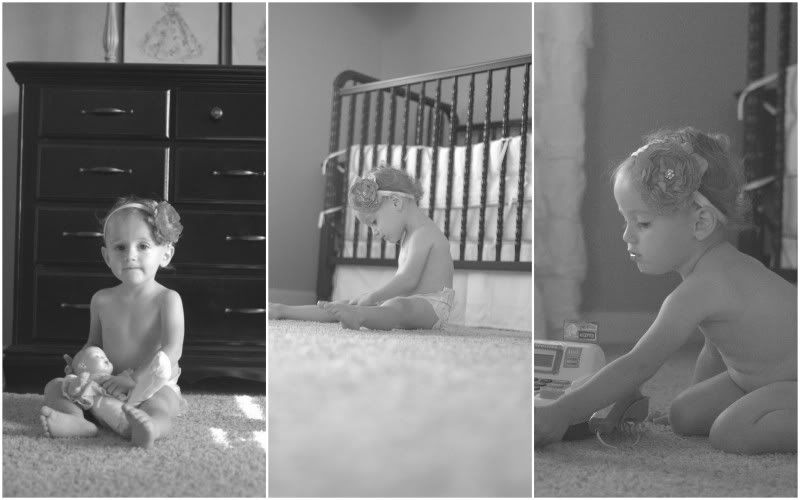 she is still very much a dream come true.
after We tucked the wee lady into bed, the boys grabbed their bikes for some more fun with neighbors...all of which included snow cones for the kids & chats in camping chairs for the adults.
I know we all will look back at these times with fondness.