Tonight is

Rod's first on-call night

&
I wanted him

bunkin it up in comfort

@ the dorm house.
(went to target & bought out the college prep department)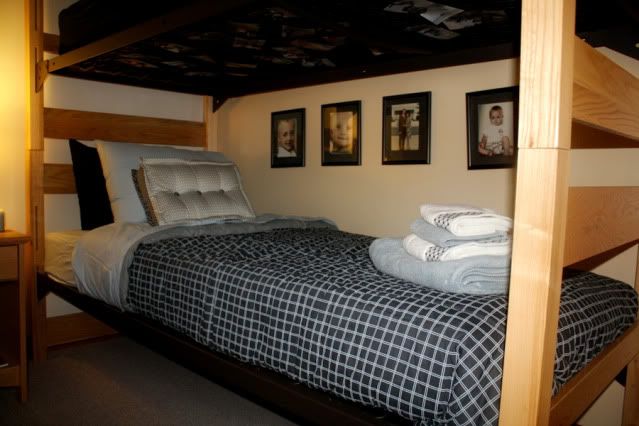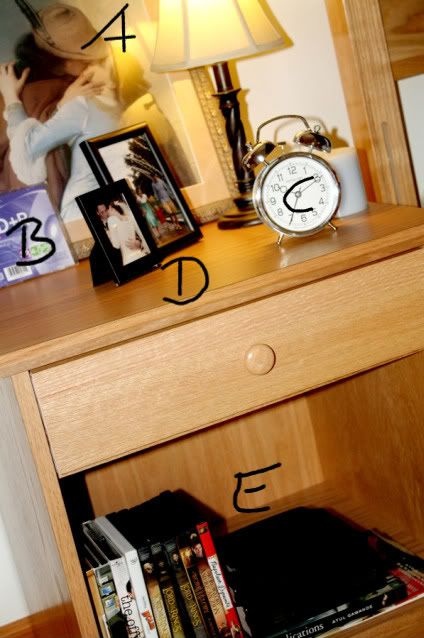 A)a mini cropped version of the huge pict. taht hangs over our bed.
B) a slideshow set to music for the
hubby to watch made by yours truly.
C) a friendly wake up call.
D)pictures of the family
E)Media, scriptures, hymns, movies & shows, ensign, surgery novel...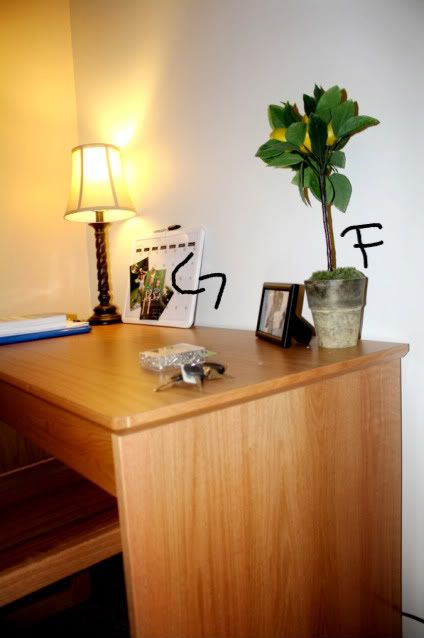 F) a citric tree of the faux kind to appease
the hubby's love for lemon trees.
G) white board with more family picts.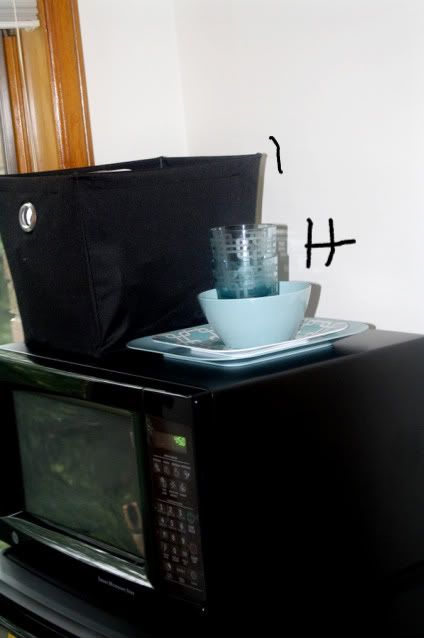 H) plastic dish wear appropriate for a dorm room.
I) refer to picture below.
All his cravings in one box.
His fridge was stocked too.
& a toiletry caddy was filled with his favs for bathing
& cleaning supplies for the room/bath.
The boys liked helping.
Tre did a good job at decorating the bottom of the top bunk with tons of pictures of the sclaters.
That Rod is bound to have some

sweet dreams
when he sleeps under those little faces!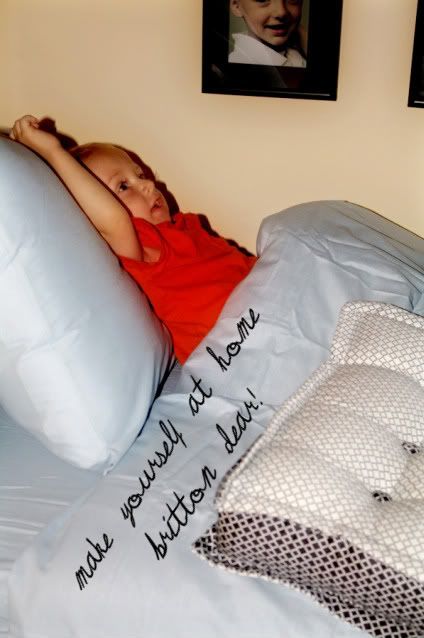 goodbye was the hard part.
confused Britty cried & cried & cried.
(& I may have too...
)
but then we talked on oovoo for an hour...
& that was fun!
we flirted &
caught up
after the long 2 hours & 43 minuets
we had been apart.:)
technology is pretty great...most of the time.