Schools out!
& here he comes!

(I just love the way he is always untucked &
messied up when he returns to me
at noon each day.)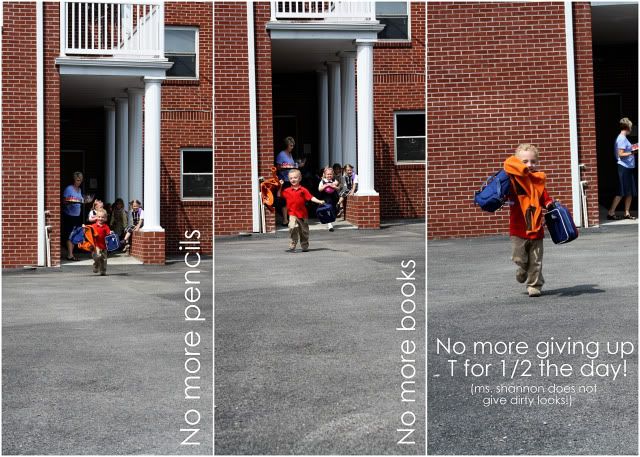 Tre's k-3 teacher was great for him, sweet yet a boundary setter.
you know little boys...they need rules or everywhere they go becomes a
zoo
.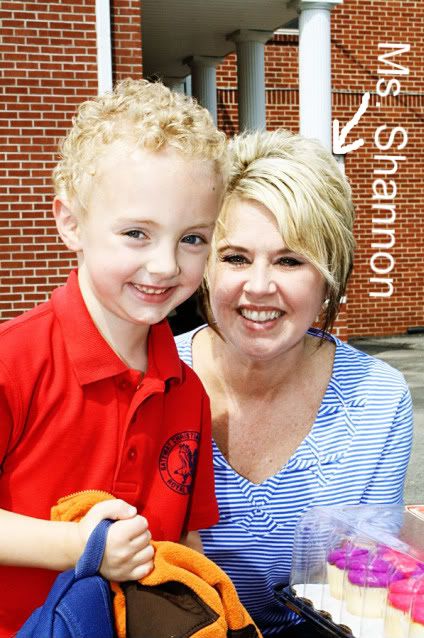 I sent these darling little graduation cap treats
into school for T's little classmates.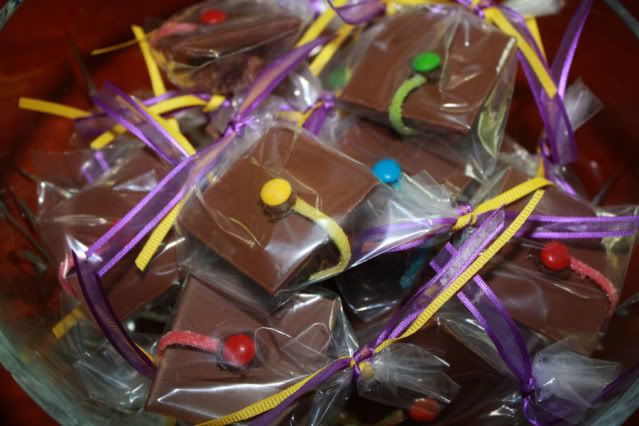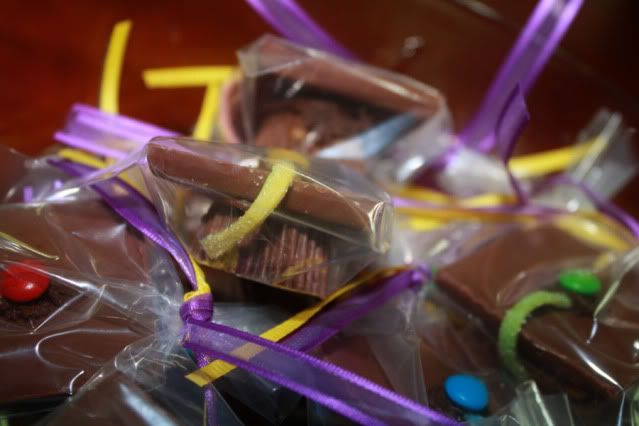 (find out how here)
(its easy!)
I think if T had any concept of what
summer break
means
he would be crying his little heart out.
the boy loves school.
one year down....
Im so proud of my little big boy!
He is sharp & makes me proud to call him mine!
to kick off summer we are going to the
local carnival
with the finkleas & whtings for
cotton candy, elephant ears &
all things sugar
.
& when the boys wake up tomorrow morning...
Omah & Opah
will be here!
I think ill make baked french toast!