Our ward has some pretty
fabulous youth
...
several of which graduated this week.
There are a lot of parties to attend.
the first of which was for all the HS graduates
at the bishop's home.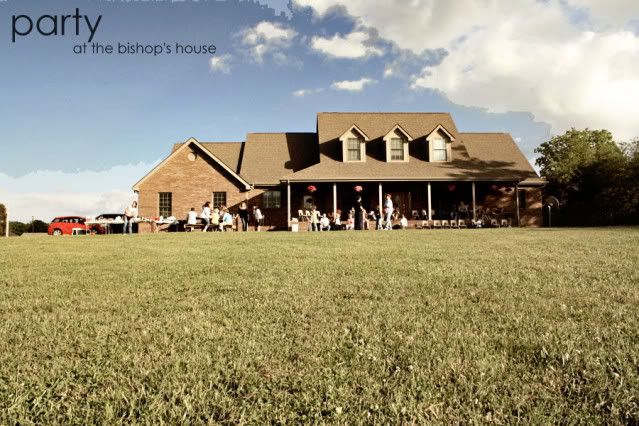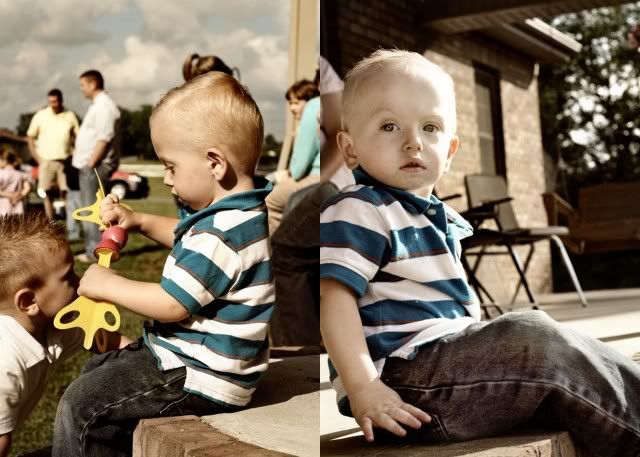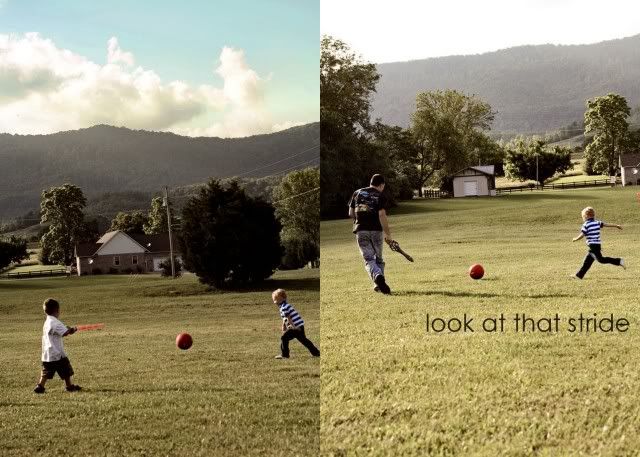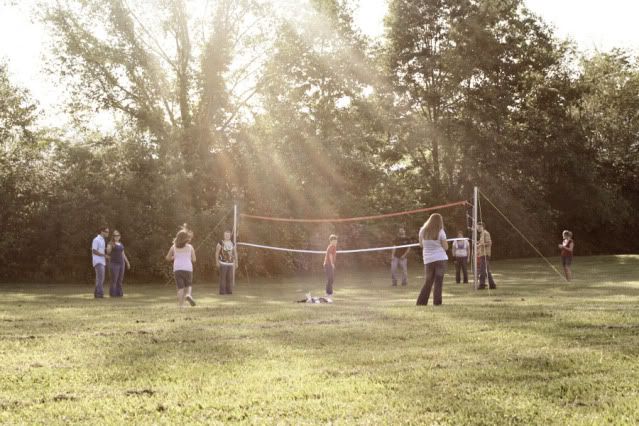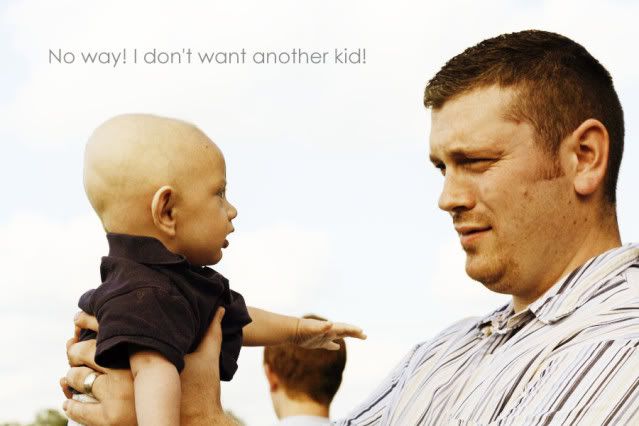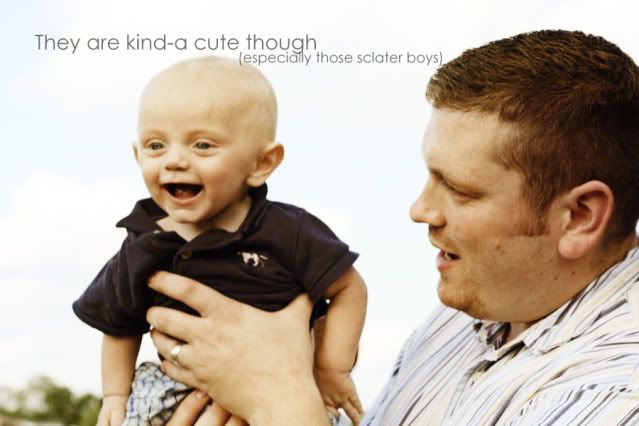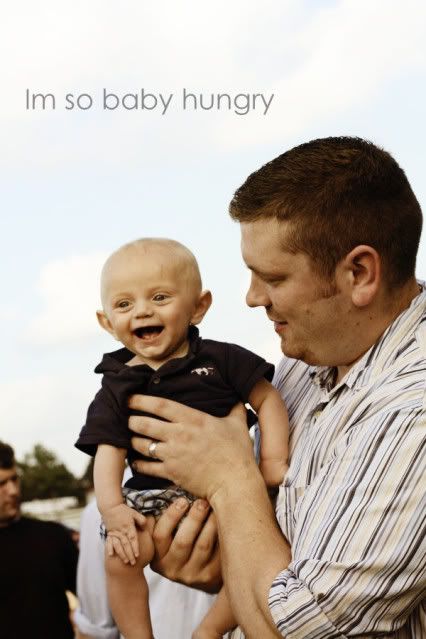 poor lil' miss Haley broke her arm an hour later
on the trampoline.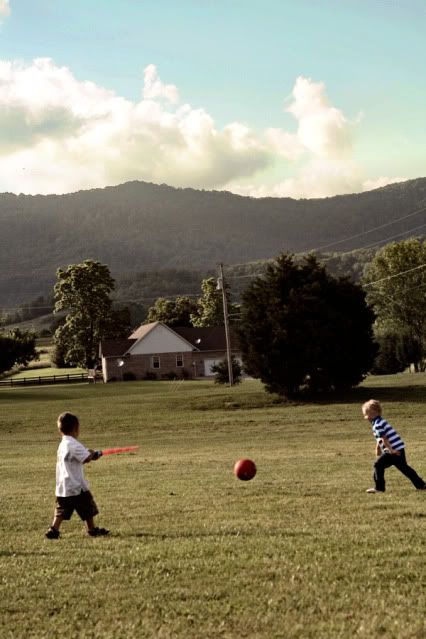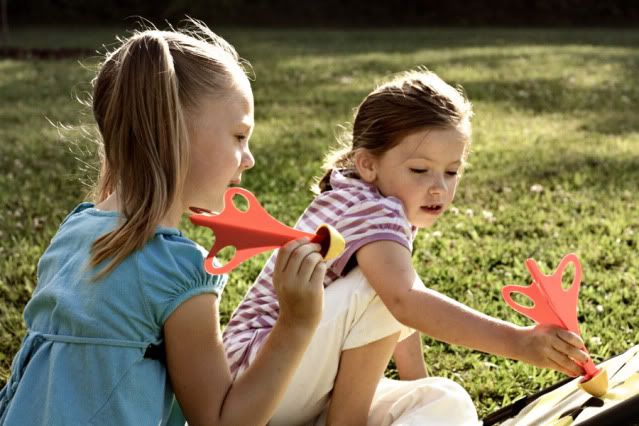 Laura is so cute!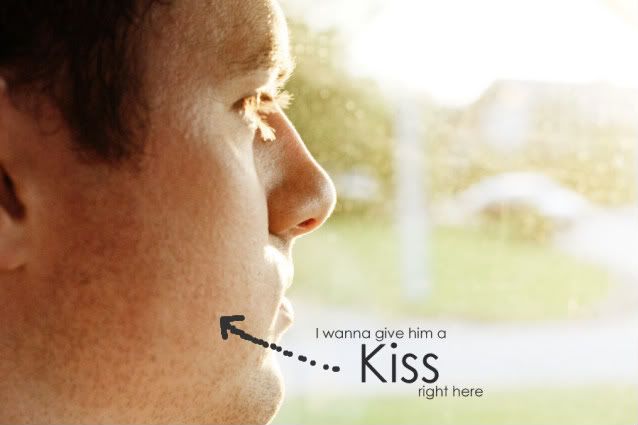 Good food & good company.
more parties today.