Rod has been on 100% study time the last few days.
So he thought it might be fun for our family to go to Charlotte to see my parents.
So while he studies in my Dad's home office, the boys & I are playing with Omah & Opah.
Omah threw Britt a

birthday party
with my aunt & uncle, cousin Craig & my grandparents.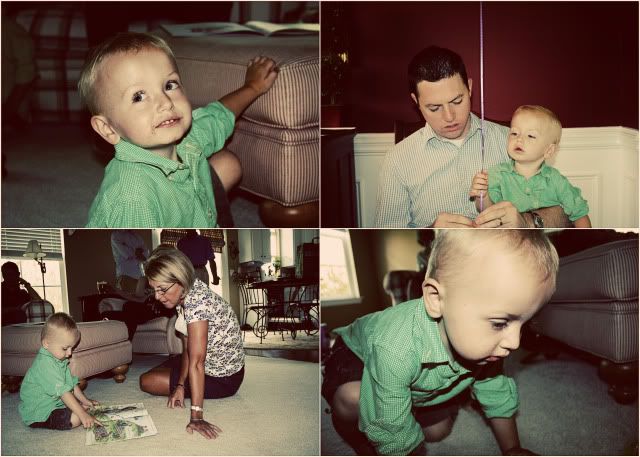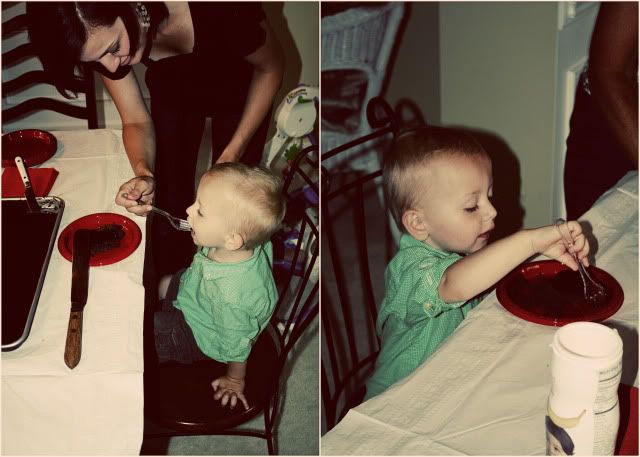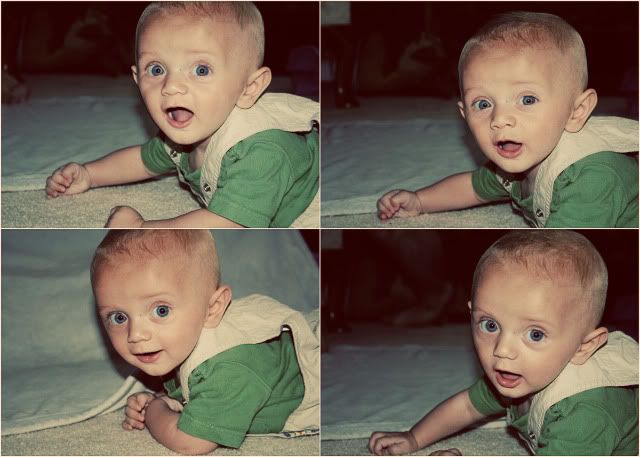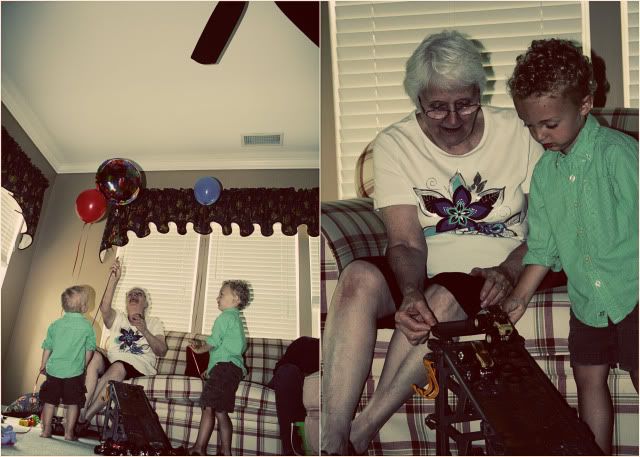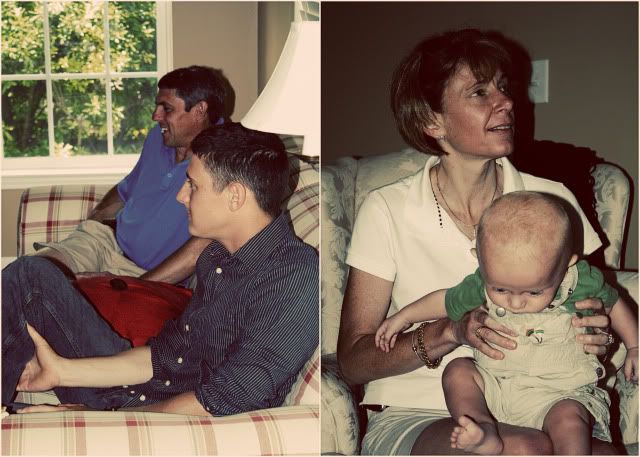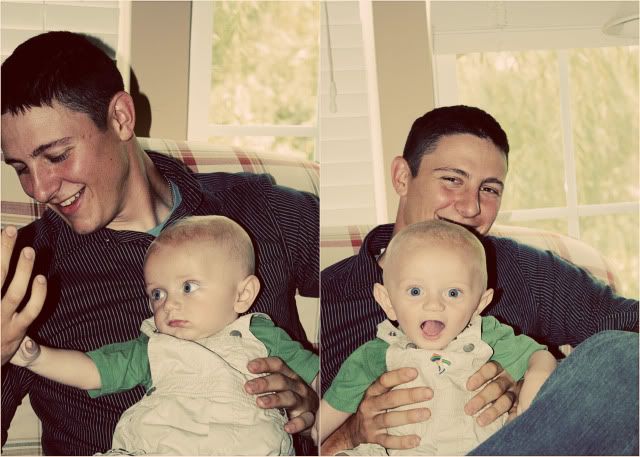 One of my favorite things to do when we visit Charlotte is to go out on my parents

Boat

& play. T loves to play on the

beaches

, Maddox really liked the new experience, Britt was a bear. The waves were a little rough, so he was a nervous Nelly.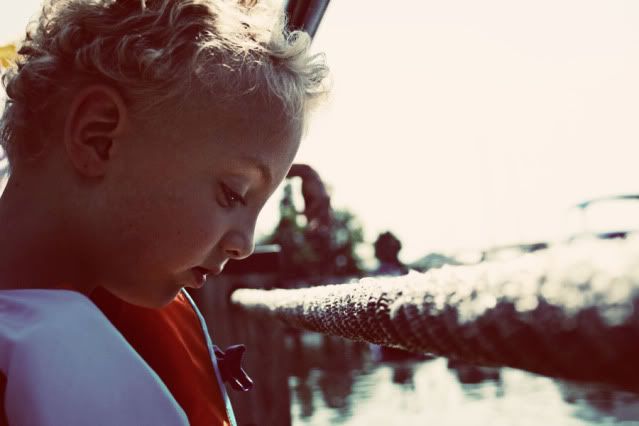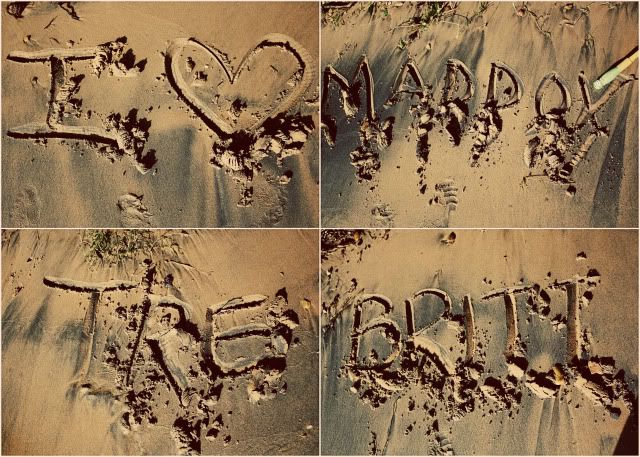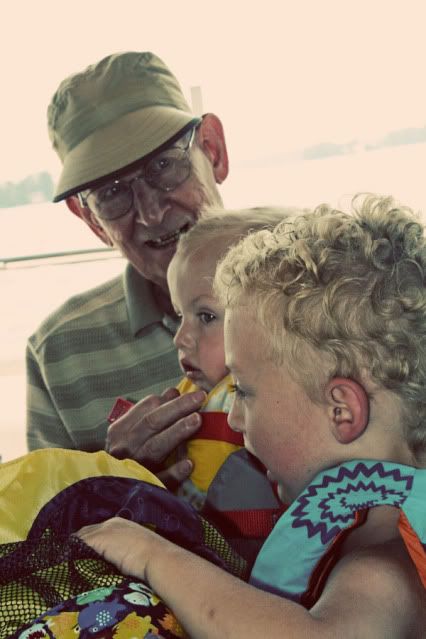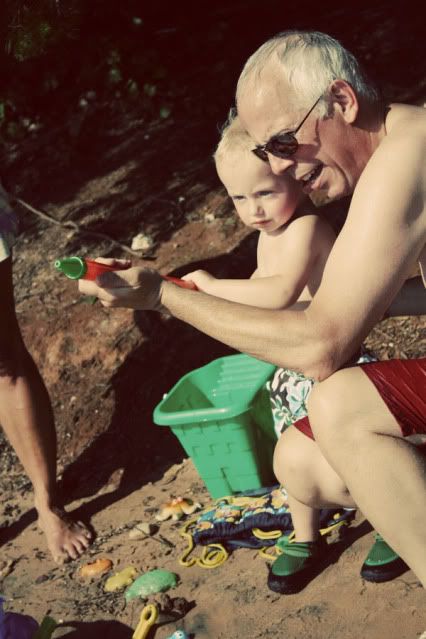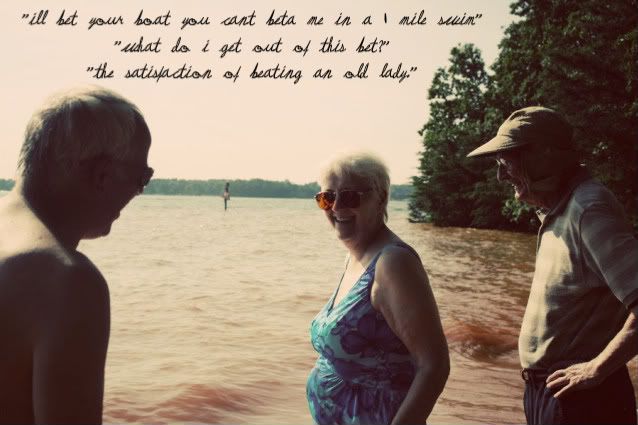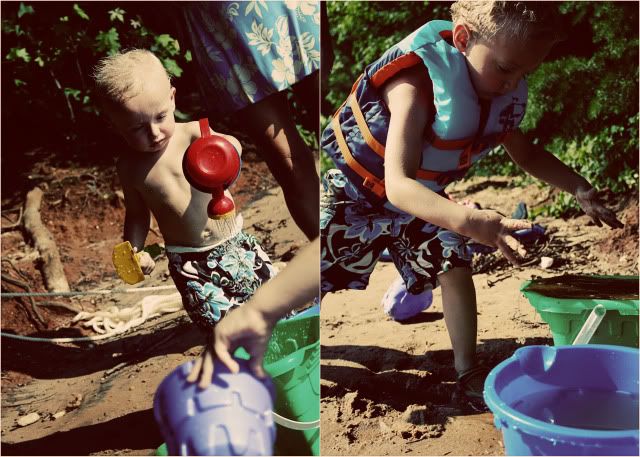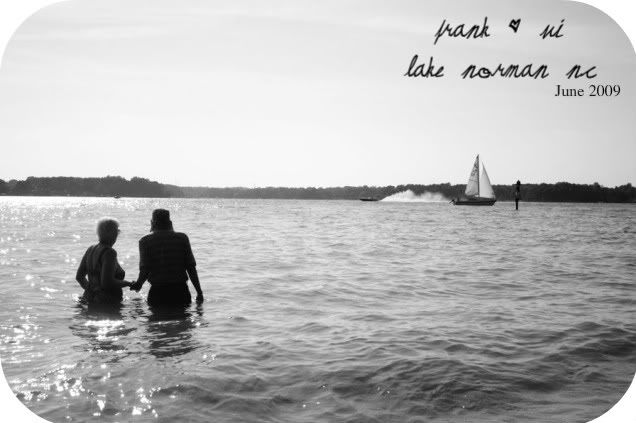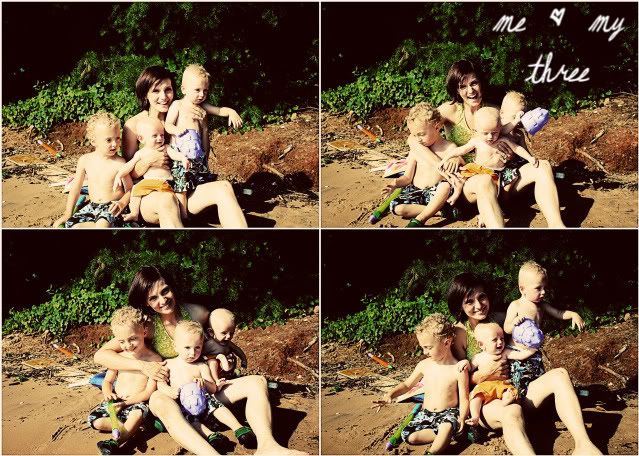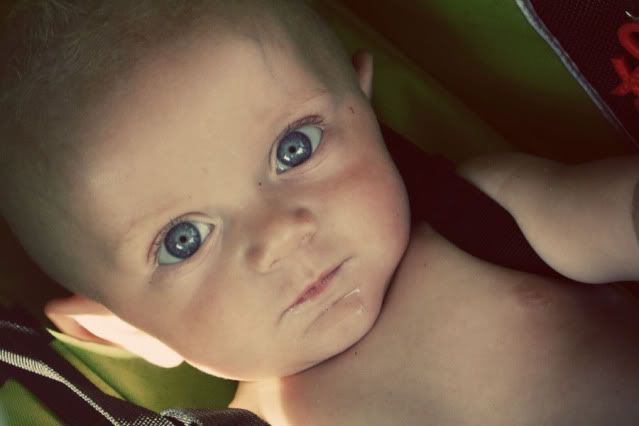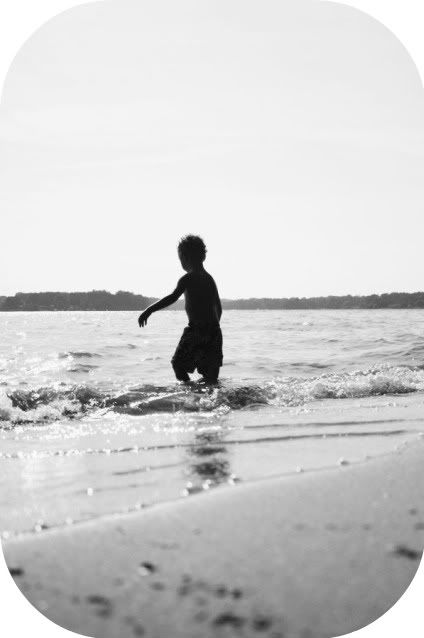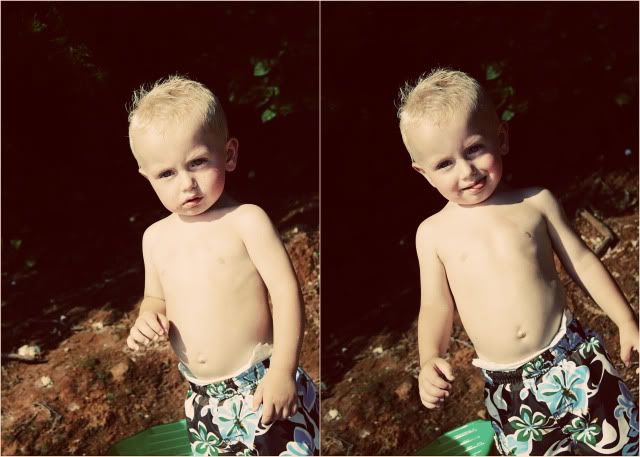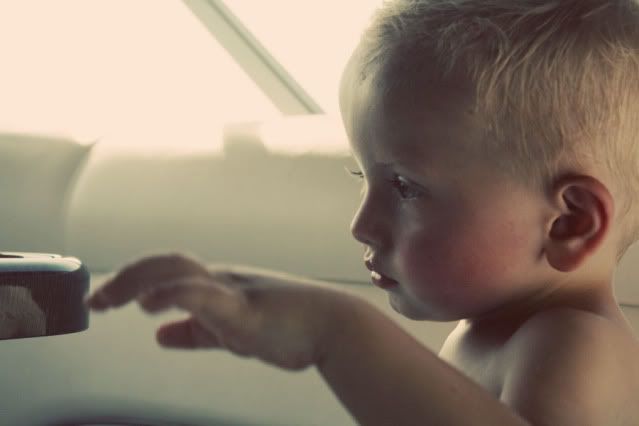 So far its been fun...more to come....