We sing a hymn. usually "I am a child of God" (Maddox favorite these days.)
we read 6 verses from the scriptures. one for each of us.
We kneel & fold our arms & pray.
We say sweet dreams.
Presley is laid down first in her girlie bedroom.
I take Maddox side rail off & crawl into bed next to him for stories.
We watch the sun set out the window & turn on the closet light when the sun light has faded.
We find the tag on his sleepy blanket & sing "far away in a magical land"
Hugs & kisses.
& when Madds has dozed off its repeat with Britton.
Moose gets tucked in too.
Tre retires to his bed that gives a squeaky sigh when he gets on it (it was my childhood bed.)
Then its just Rod & Me.
Goodnight.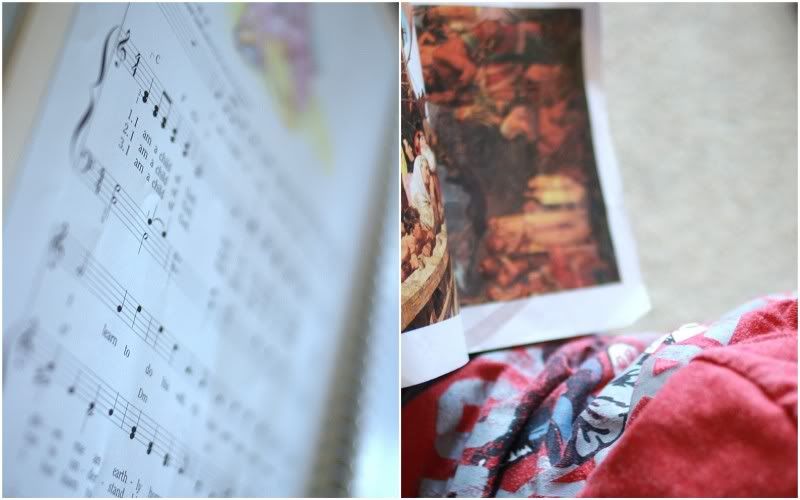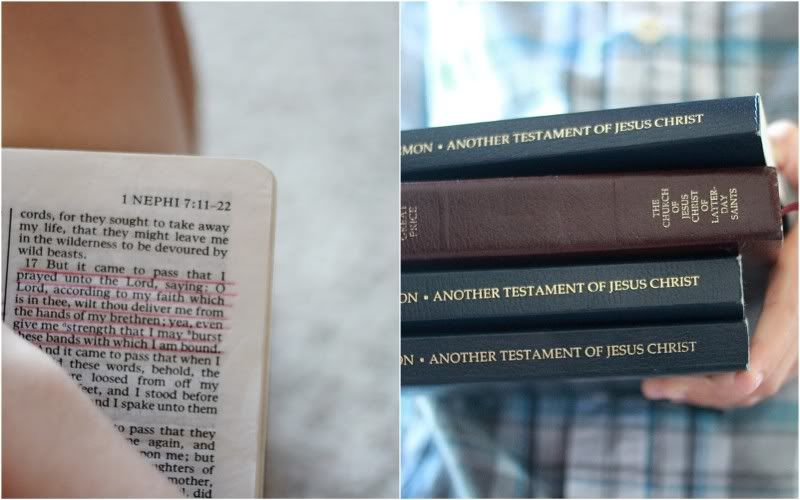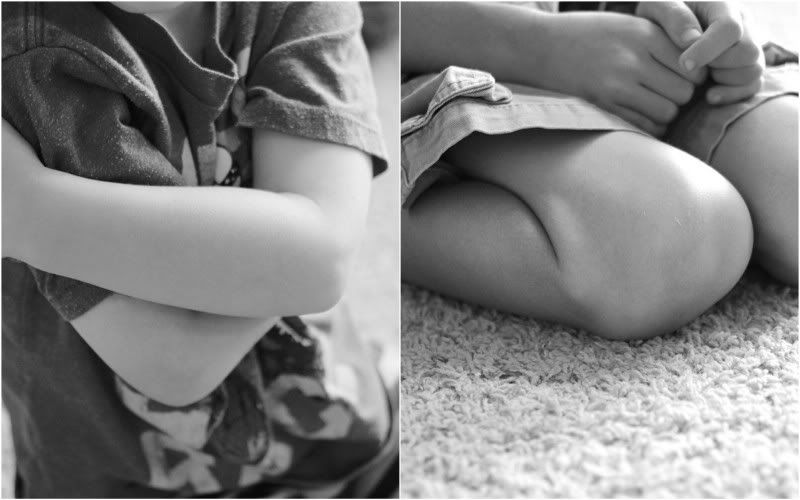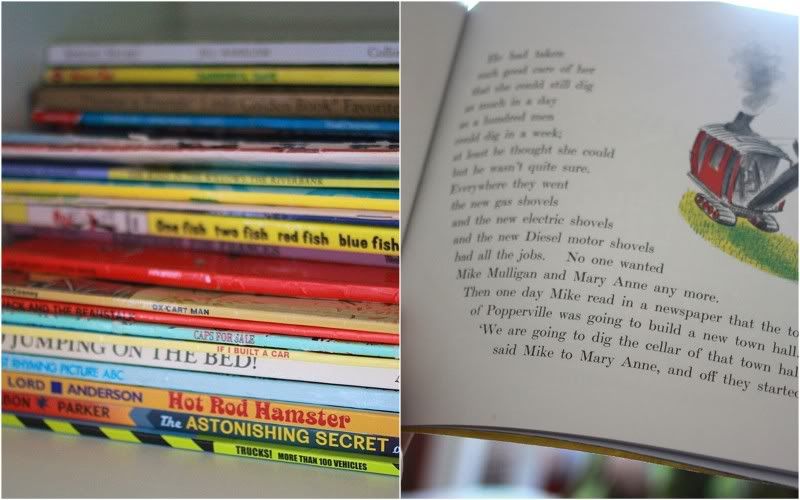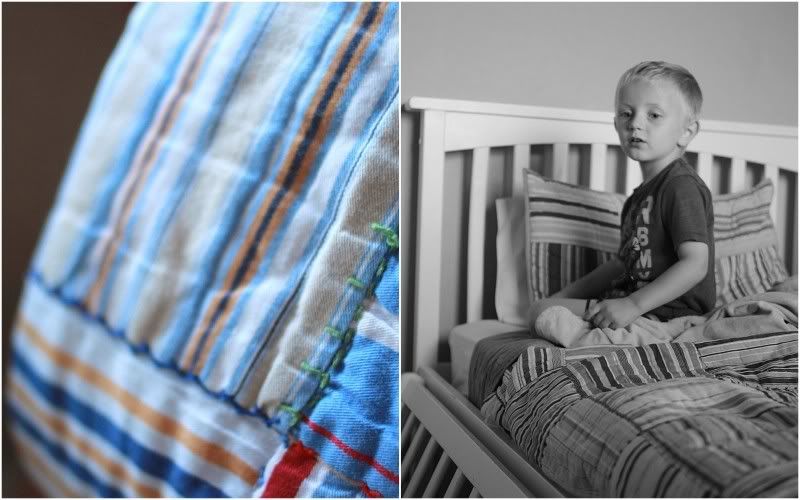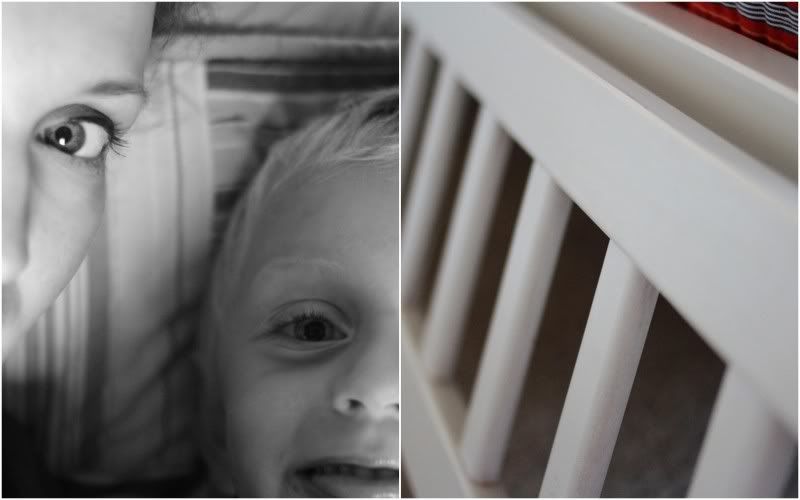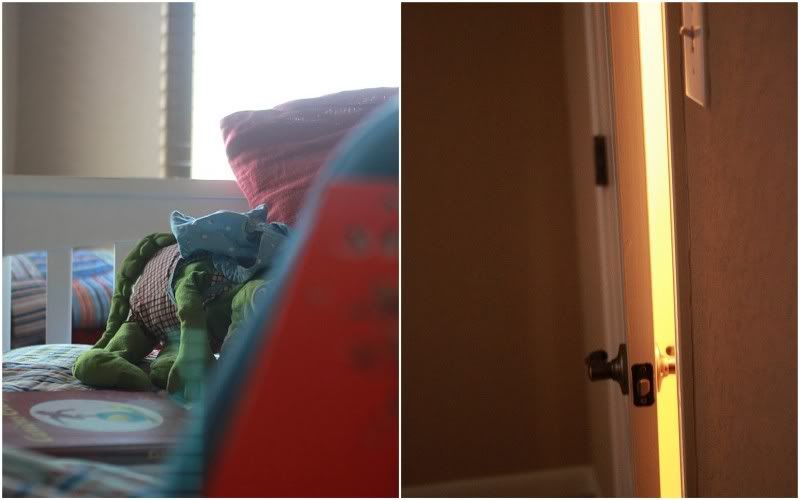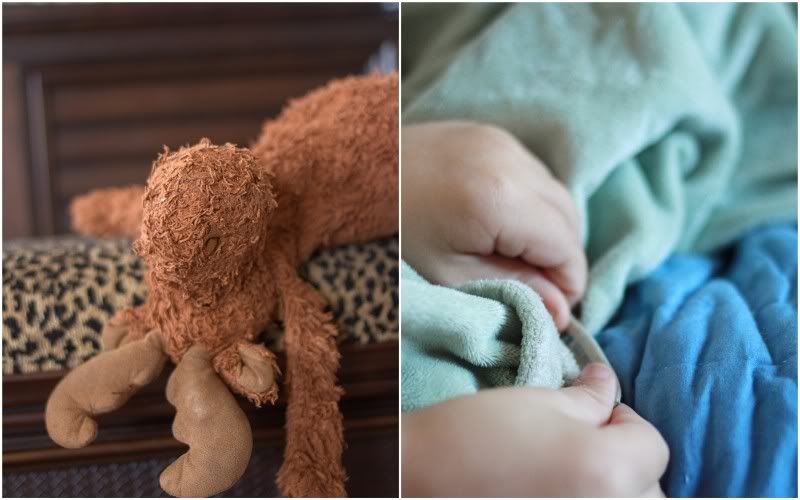 ----------------------------------