Presley & I went to church with the sclater boys today.
I miss church when Im home with our new babies.
I miss our ward family & the lessons. I miss the spirit I feel when I go.
Today was beautiful & busy. Church with 4 is gonna be fun! haha.

Presley was head to toe pink & wore a rediculously huge flower on her sweet baby head.

She continues to steal my attention from all house duties!
I could look at her all day if I didnt force myself to accomplish something other then memorizing her tiny features.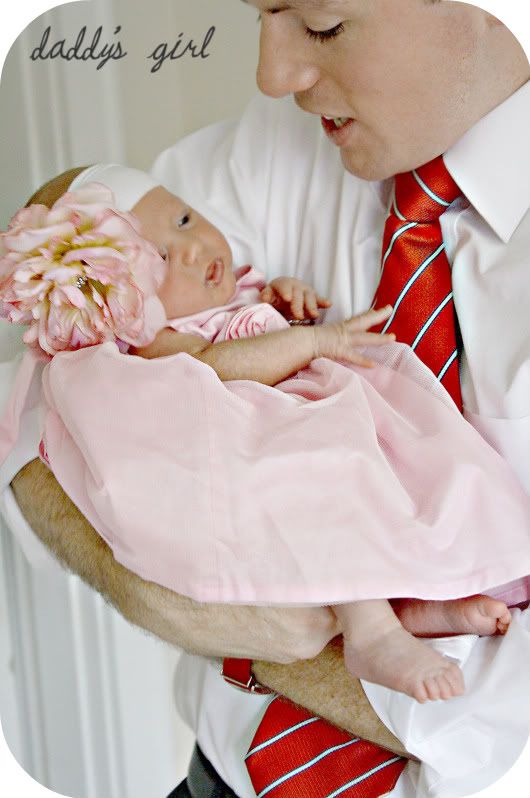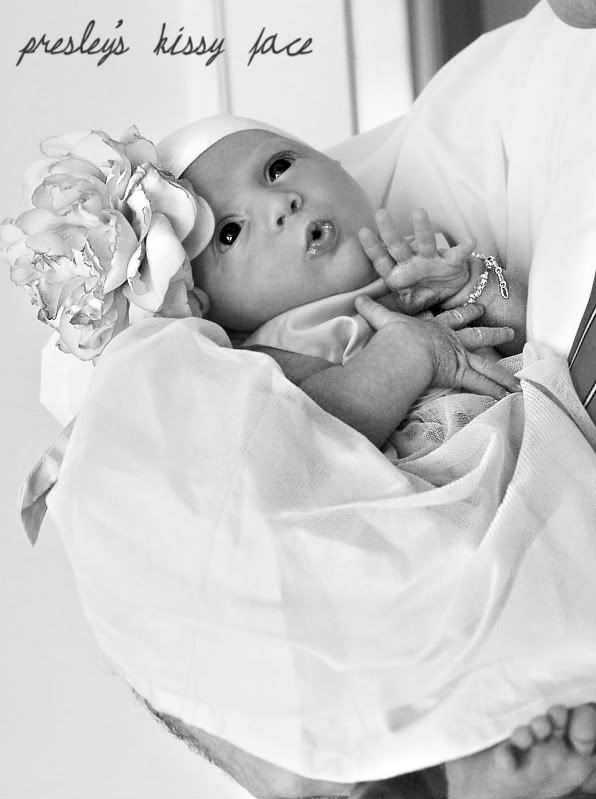 This is Presley's "kissy face" as the boys call it.
Its darling & she makes this face when she wakes from naps.
so of course we all kiss those pink lips!


After our outing as a family of 6 we came home.
The house smelled like chili that had been simmering for hours, & corn bread, & a simple, but yummy treat. We fed Rod & kicked him out the door for a night in a hotel in hopes he gets a great nights rest sans kidd-os! He didnt leave empty handed though. He left with a bag of study treats the boys picked out & a love note from each sclater for tonight & tomorrow.
because...Rod takes STEP-2 (2nd round of med boards) TOMORROW!
He has worked so hard in preperation for this monster of a test!

I hope he is sleeping & dreaming of success & NOT up studying from question banks!
(ROD! GO TO BED! I love ya!! & am so excited
for the inevitable FANTASTIC outcome!!)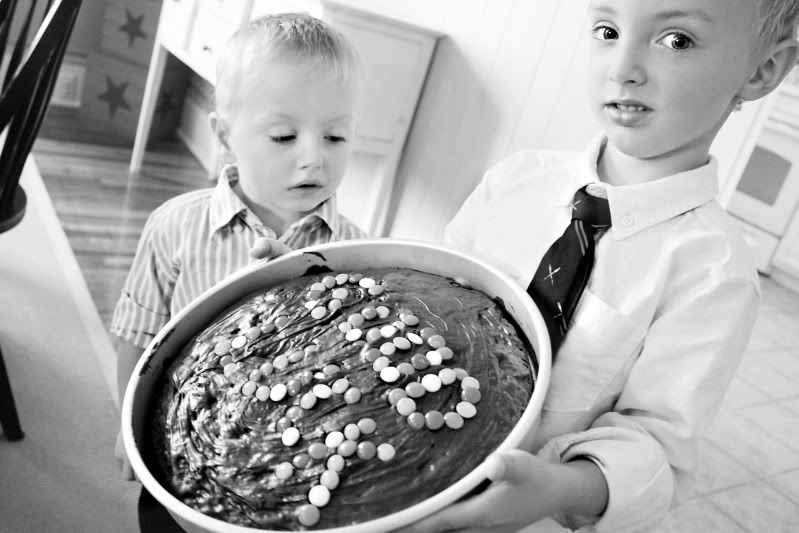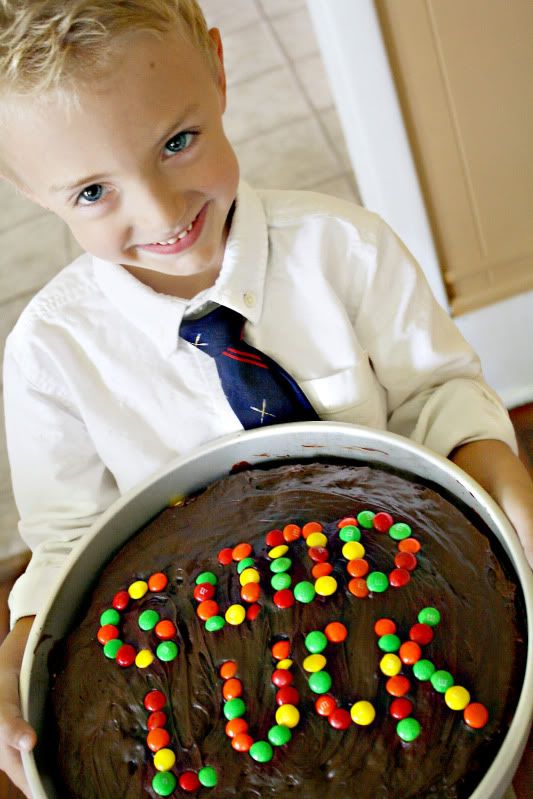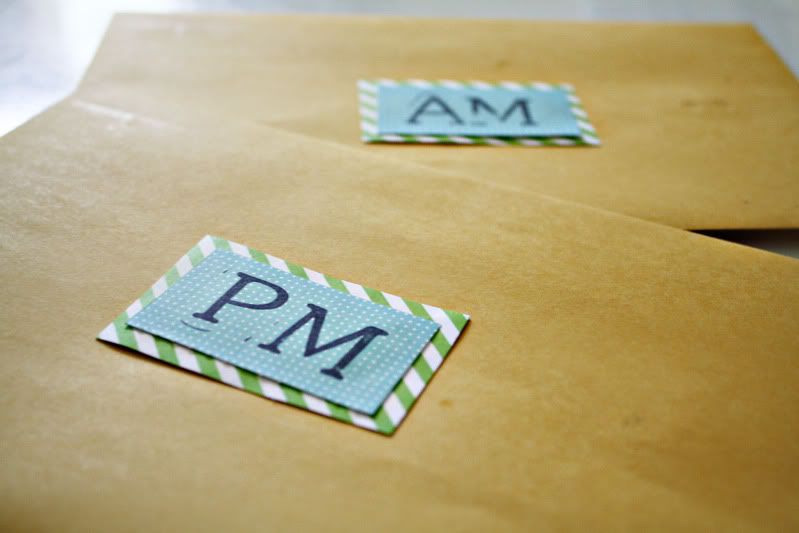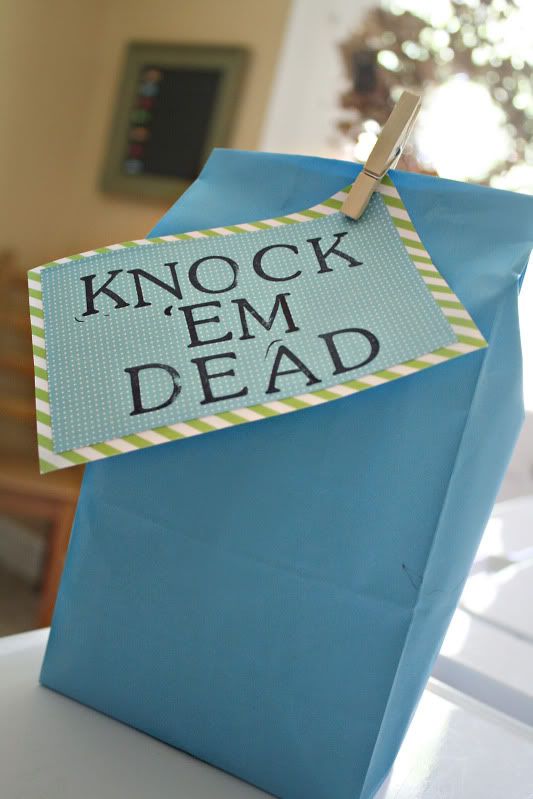 & in addition to tomorrow being test day...
its our

SEVEN YEAR anniversary!
we sure do!! a week of fun!
BUT I am sure we will take a night to ourselves this week!
)