Presley's room faces the front of the house so come afternoon her room is striped from the places where the sun slides through her closed blinds.
The room is always a bit warmer which makes it even more inviting for a mid day rest.
(I have been doing a month trial of a new editing software...not sure I am sold just yet. My pictures font seem to be my own.they look different to me.)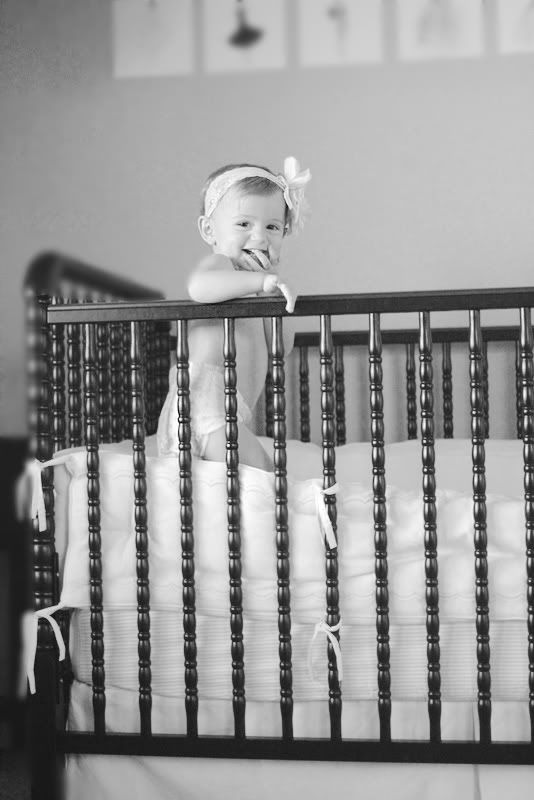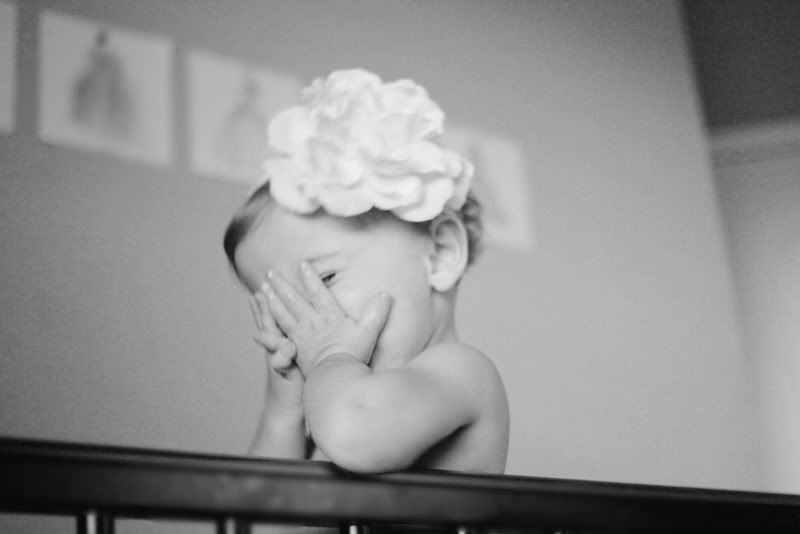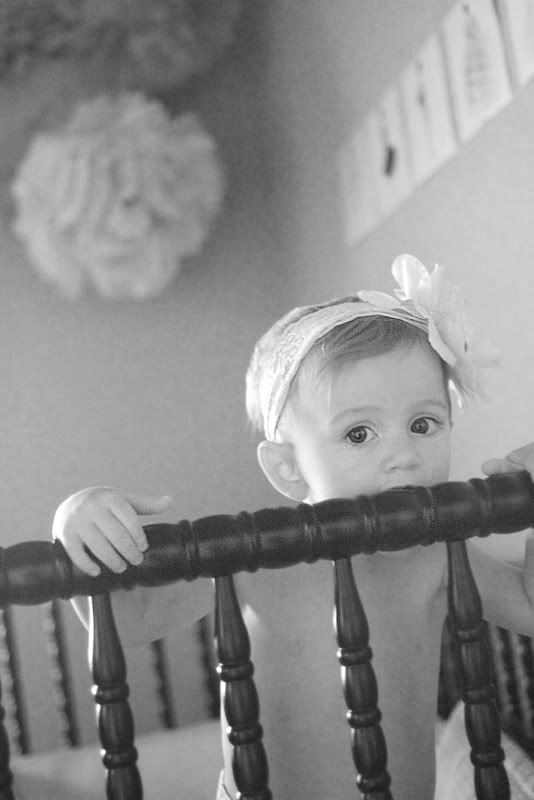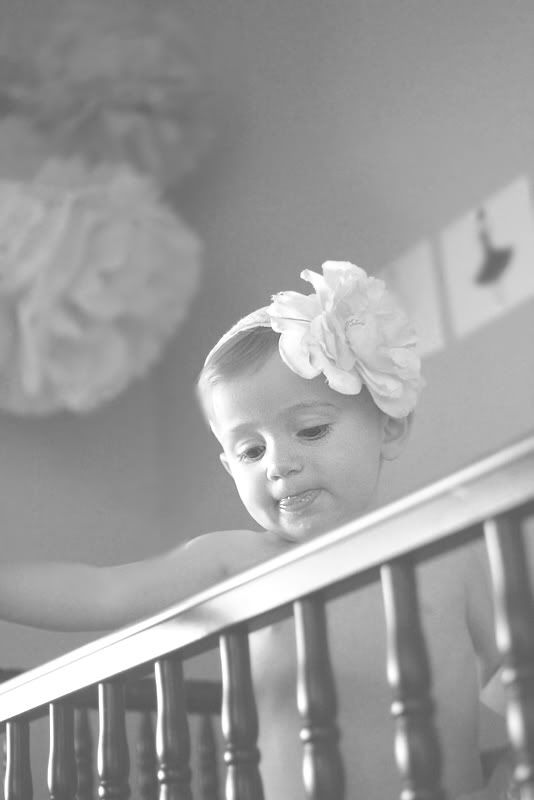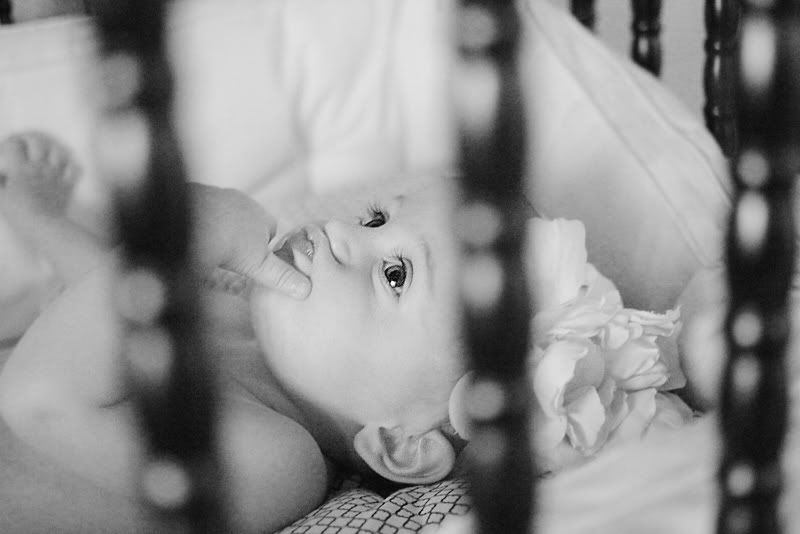 The boys are alive & well..Presley just seems a more willing participant
for my clicking these days.
My own blog has taken a a second to this... I feel blessed to have had a part in this.