make a lemonade stand!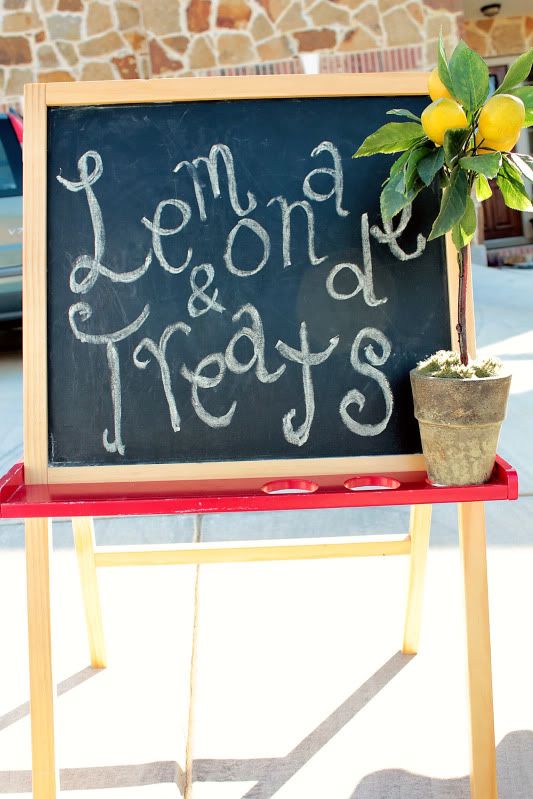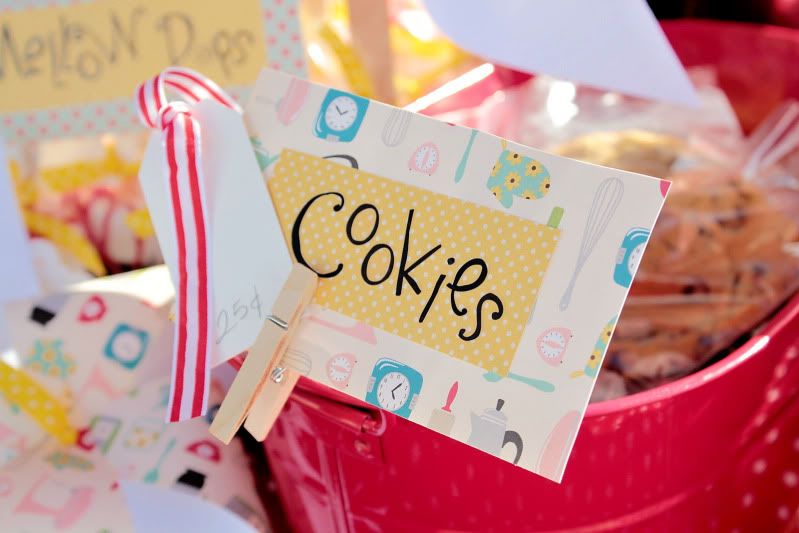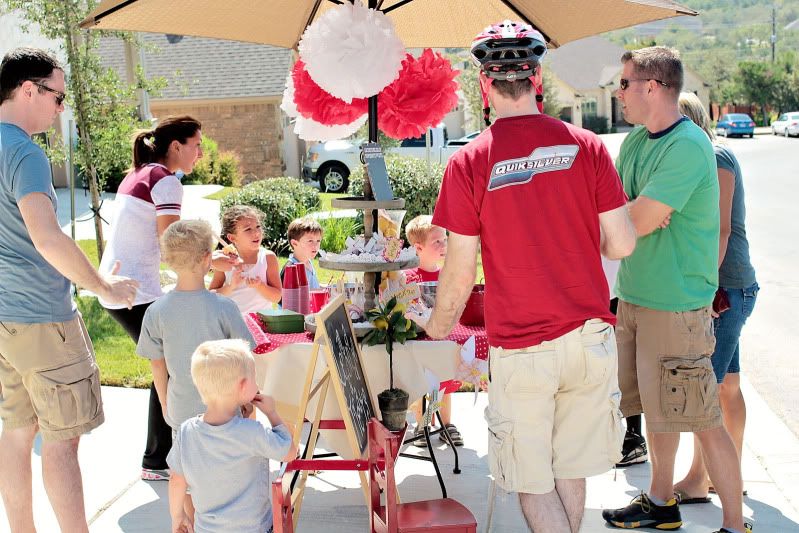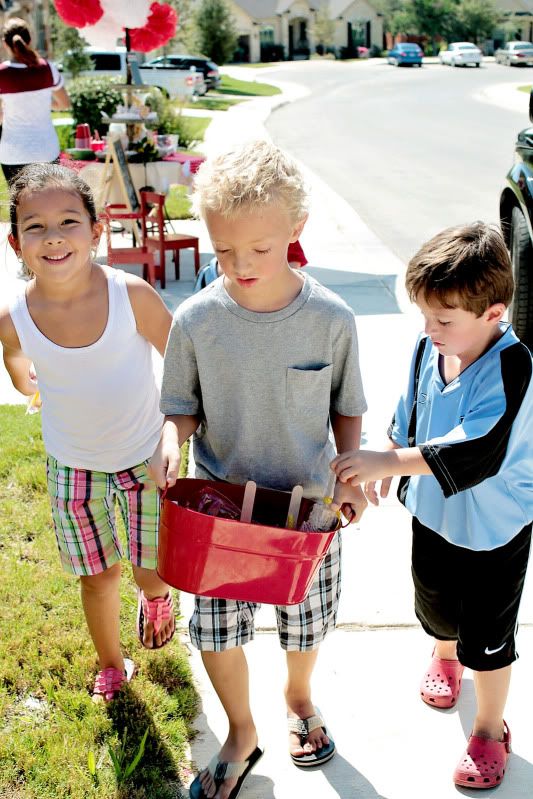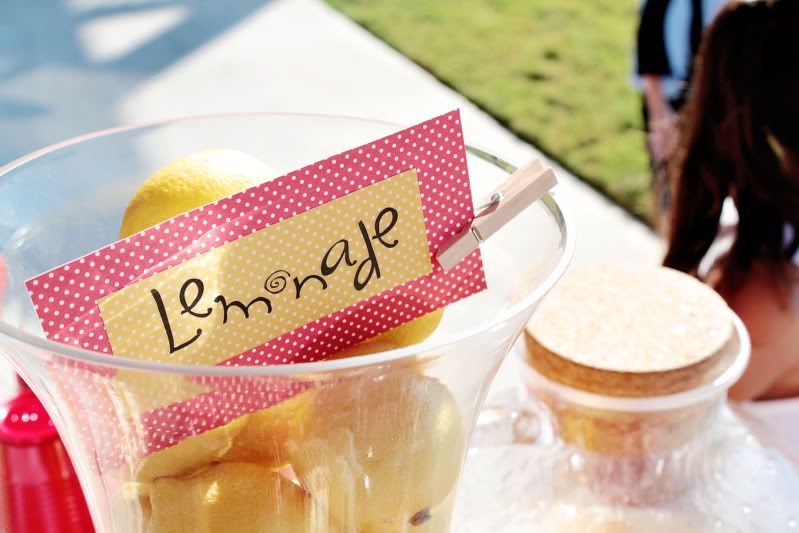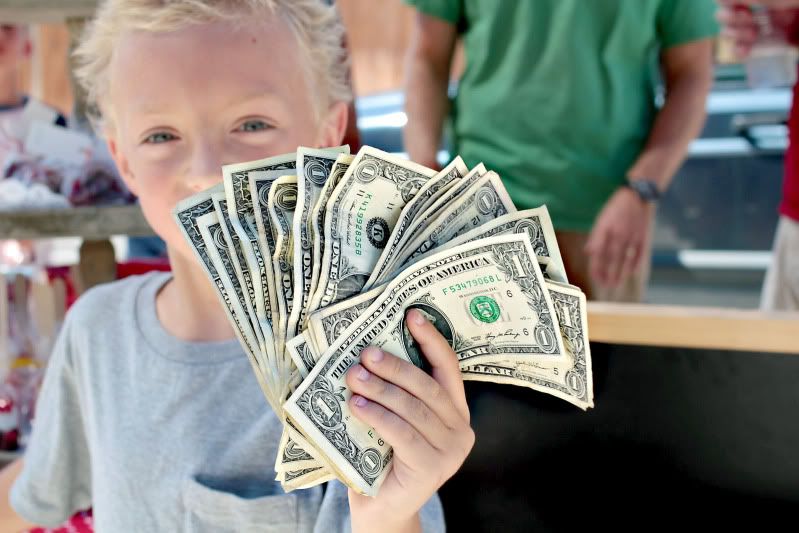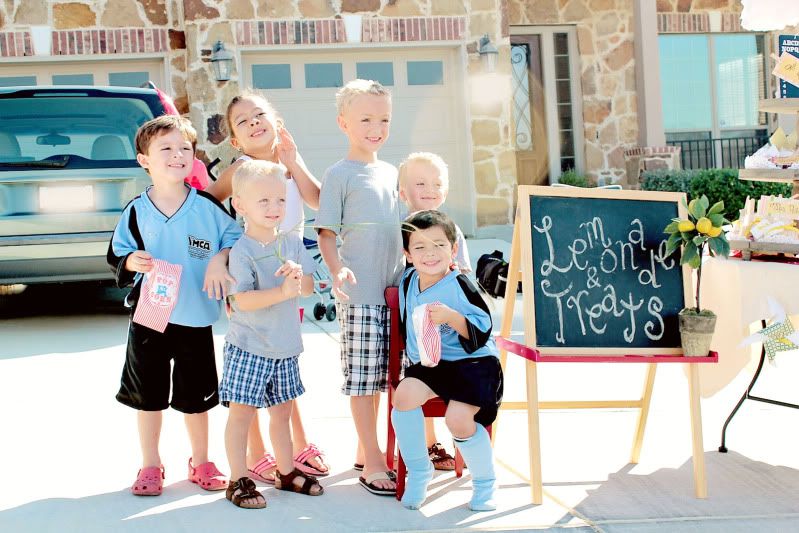 I swear T came out of the womb asking to have a lemonade stand in the front yard. There was always a reason not to. mostly, I did not want to see it fail. maybe no one would come. But when I got word of a neighborhood garage sale, my first thought was lemonade stand! having just moved we had nothing to sell, but I knew a stand of treats could be fun. We got the neighborhood kids in on the action too. Their cute smiles brought in a crowd. They sold, brownies, cookies, 2 kinds of pops, popcorn, & lemonade. When business was slow they loaded up a tin pail of treats & took the stand door to door. by noon they had made $42. Not too shabby! The kids all had way too much fun, ate tons of treats & made silly/scary/sweet faces at every car & person that passed. Such a great saturday! We love our neighbors, they couldnt be any more fun!
I finished off the day with dinner with ladies from church, the general relief society meeting (& tears! holy heck tears!)
& frozen yogurt. I wish every woman in the world could have heard what was shared tonight. curious? click on

THIS

. I feel loved. You will too! I promise.