The boys had their 100th day of school yesterday. They came home sporting some pretty radical head ware & glasses! & then we went ahead & put up our valentines day tree complete with silhouettes of children giving valentines & glittery hearts. Having children just makes everything more magical & important.....like 100th days of school & valentines day. Don't you think?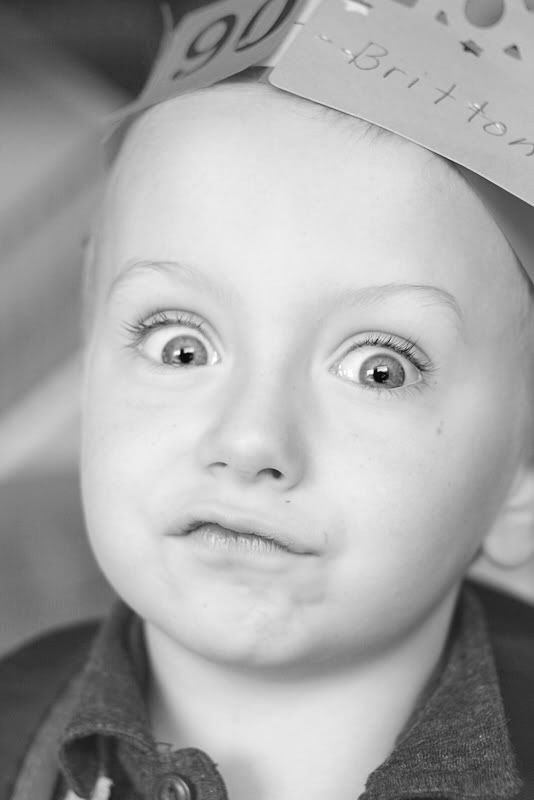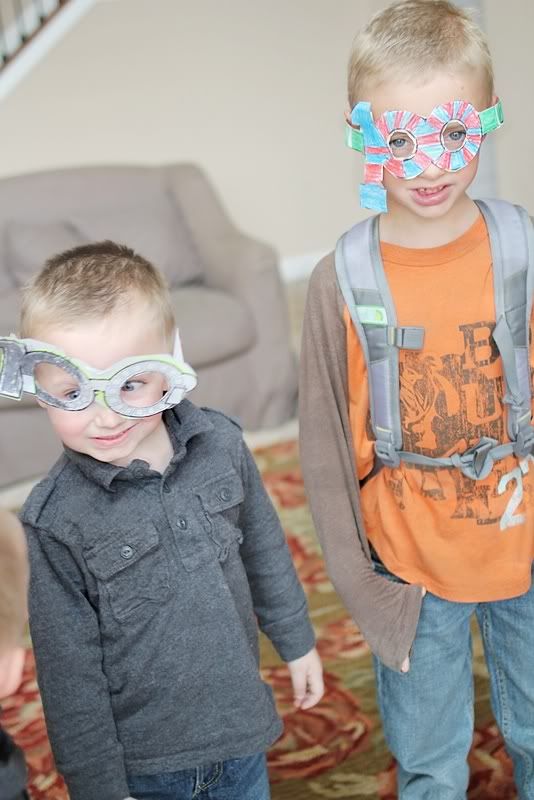 needless to say Maddox was painfully jealous so Rod & I hurried & made some for him to sport too!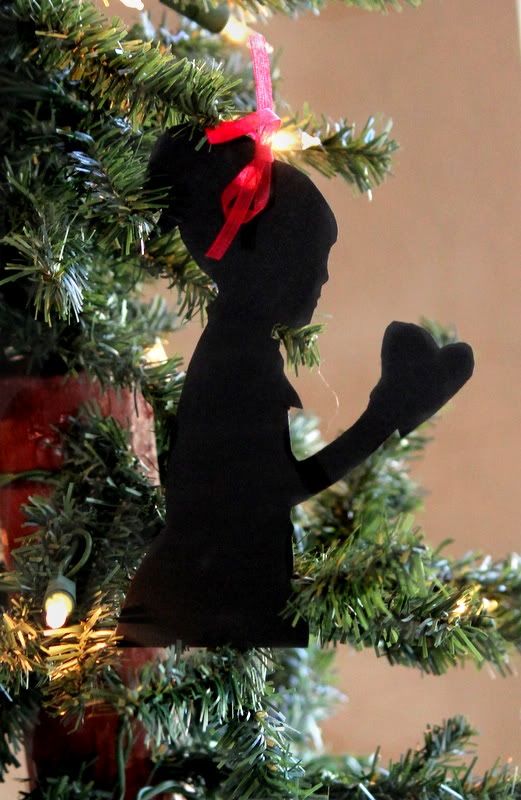 she loves a good orange Lolli!